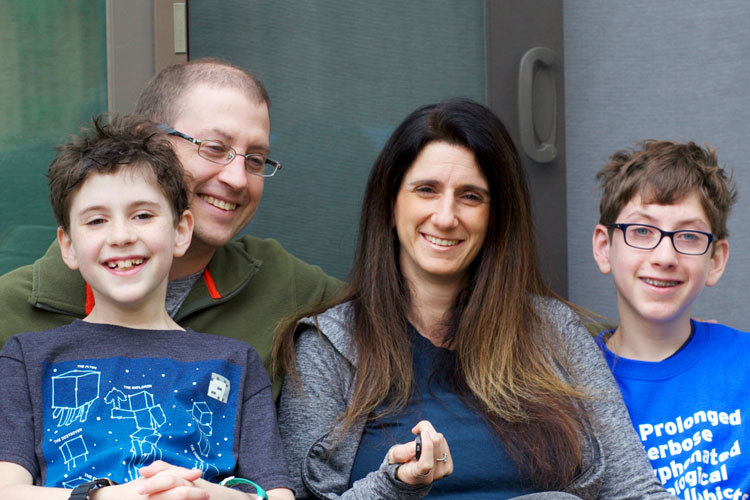 How I got Stronger this week: I'd hate to be repetitive but this, too, was a challenging week, I think I have about 5 of these coming up. I was in Australia all week and worked a bit of USA timezone as well as all of the Australia time zone. I woke up 2am one day for a meeting I wanted to make sure to dial into but otherwise it was relatively reasonable. I went to bed 7-8pm every night and woke up 4am every morning. I did HIIT two of the four days I was there and I plan to do it every day this week, too. It was hard but I am on it.
Top Goals Review: no speaker yet but still actively looking, didn't really do very much here in general. may exercise is HIIT, journaled a total of zero times, ate so so, did rest a lot. helped nathaniel and talked to kids daily!
I celebrate: I celebrate being back home safely.
I am grateful for: the really good performance review I received this time around. super super grateful for people's kindness.
Karen's Points: working on HIIT for this month.
A Change I embraced: I ended up spending Saturday at work but it was worthwhile.
I let go of: worrying about time zones and what had to be done when and did as much as i could.
Core Desired Feelings Check-in:
Fresh: started taking duolingo lessons online in preparation for my Tokyo trip.
Magical: magical to get to snuggle with my kids. also i saw the Greatest Show on Earth on the plane which was also magical.
Lighter: Lighter now that Sydney trip is done. Now I can fully focus on my new job.
True: still feeling off. i was hoping to take some time in SYD but i had a lot of company on the way there and back so no moments alone and then i ended up sleeping at 7 each night so no time to work there either. Maybe I'll get luckier with the trip to TOK.
Where I chose Joy: i chose joy for an hour on Friday when I went to go sit by the beach.
I showed up for: my old team this week by traveling to Sydney and putting together the summit.
A Mistake I made this week: i am still jumping the gun a bit more often than I'd like. I'd like to be quieter and more patient.
What I tolerated this week: exhaustion.
My mood this week was: so-so.
I forgive myself for: not getting enough done, i will catch up.
What I love right now: my family and how much i love being with them.
---
Weekly Reflection is a year-long project for 2018. You can read more about my projects for 2018 here.