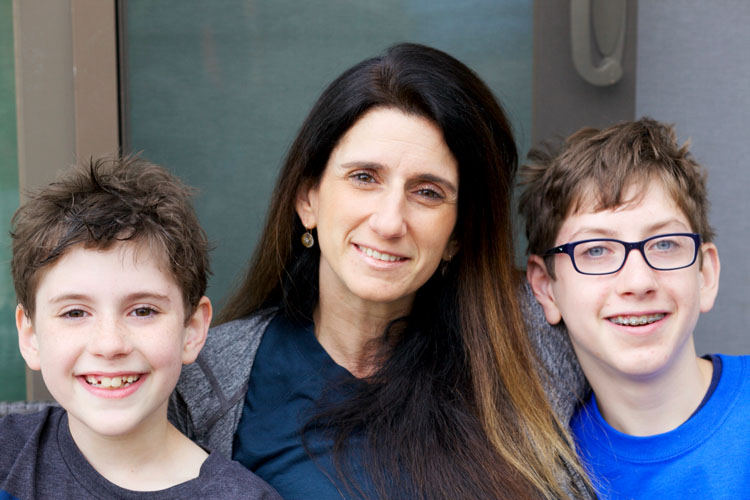 Weekly Intention: This is my one week at home before I fly to Tokyo on Sunday. Early in the week, I am work heavy partly due to preparation for Google IO and partly to catch up from having been gone last week. And then Nathaniel leaves on Wednesday for a camping trip so I want to spend all my free moments with him on Monday and Tuesday since he comes back on Friday afternoon and I leave early Sunday. I have a trip to the school on Wednesday and twice on Friday. So it promises to be reasonably hectic. My intention is to spend a lot of time with the kids and Jake before I disappear again And then second intention is to seriously catch up at work so I feel like I am making tangible progress towards the work due next week and first week of June.
This month's intention is: Quietly Strong: How can you bring more calm into this month? May is chaotic with lots of endings and transitions. Celebrate but also stay calm. Stay grounded. What will help here? I'll say I was reasonably calm in Sydney. I hope this week goes so as well.
One way I will stretch this week: I will go a slight extra bit on work so I can feel good about where we are.
One boundary I will set this week: I will protect my time with the family and the work.
This week, I will focus on pleasing: my boys and me.
One new thing I will learn this week: Japanese. I am studying it again just to help jog some of my memory.
One area where I will go deeper this week: the summit. i will go as deep as I need to so I can make sure I feel like I have it under control.
What do I need to sit with this week? still how i am feeling i guess but honestly i don't think it's going to happen this week.
I am looking forward to: snuggling.
This week's challenges: getting all the work into a solid shape.
Top Goals:
Work: get pm summit in a good place, send homework for tokyo summit, and geist groups
Personal: do HIIT, journal, eat well, rest, pack
Family: help nathaniel, snuggle with nathaniel, spend time with david and jake
I will focus on my values:
Love: lots of love to the boys this week before I disappear again
Learn: japanese
Peace: peace with the craziness of this week
Service: to the boys and school.
Gratitude: to having a full life.
This week, I want to remember: that it's going to be okay, work will get done, everything will come together
---
Stronger Than Before is a year-long project for 2018. You can read more about my projects for 2018 here.