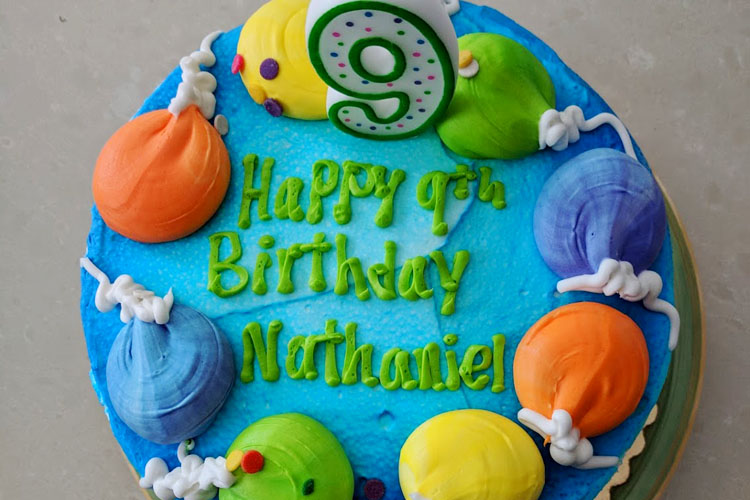 I can't believe my little one is already nine. I don't have any little boys any more. They are both so big now. Nathaniel spent his birthday day with me at work and then with his Dad in the afternoon. That Friday he got to celebrate it at school with all of his friends.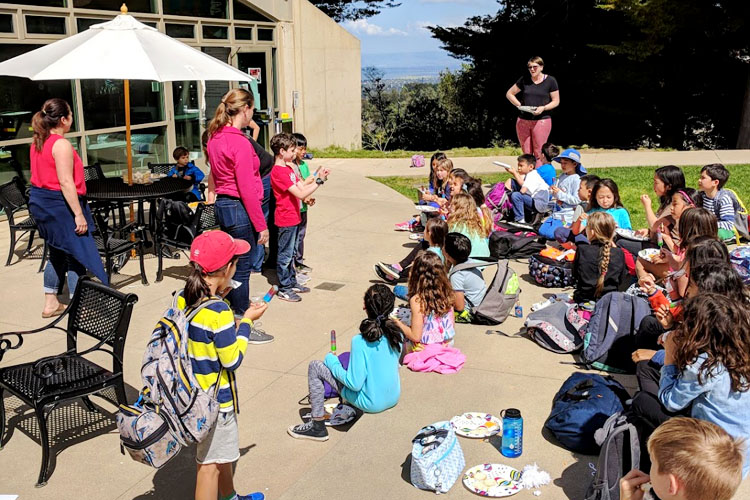 He got a box of lovely notes from all of his classmates.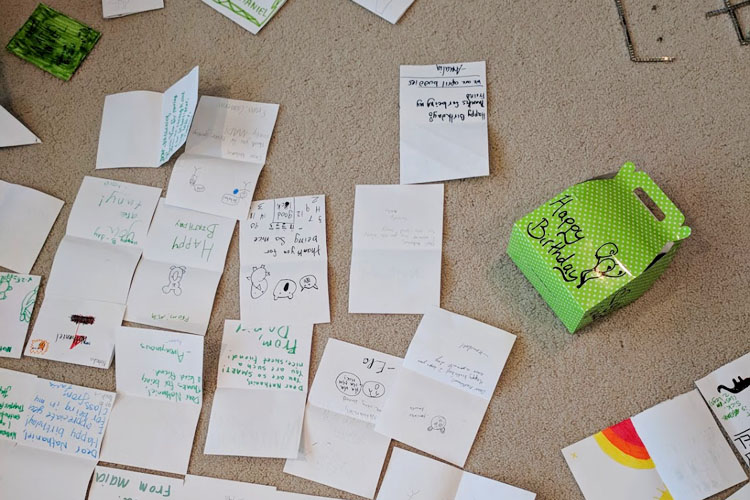 And then on Saturday he had 3 friends over for pizza, fun and then rock climbing.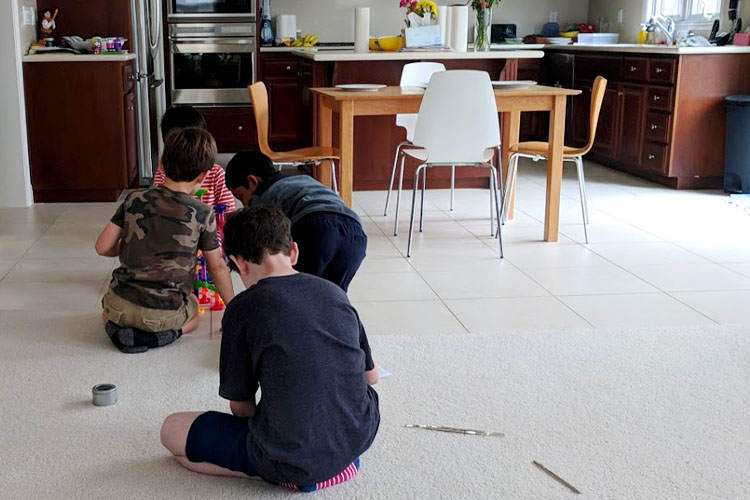 All in all it was a lovely week of celebrating this sweet, kind, funny, gentle, loving boy!! We love you so much Nathaniel and we are so so so so grateful to be your parents!!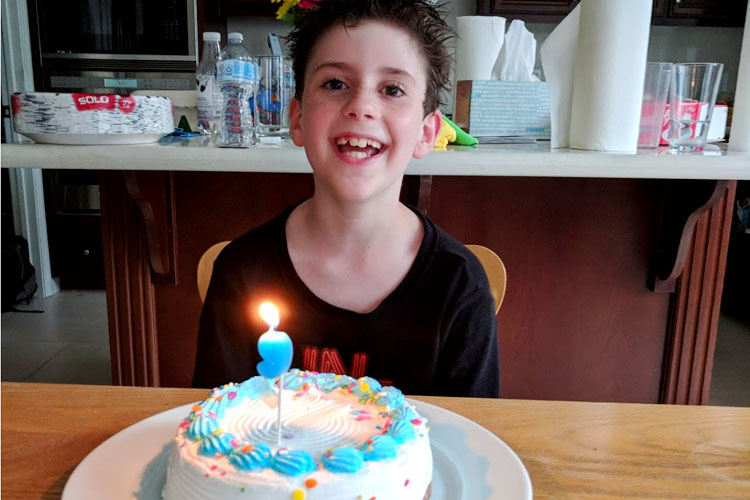 ---
Stories from 2018 is a year-long project for 2018. You can read more about my projects for 2018here.