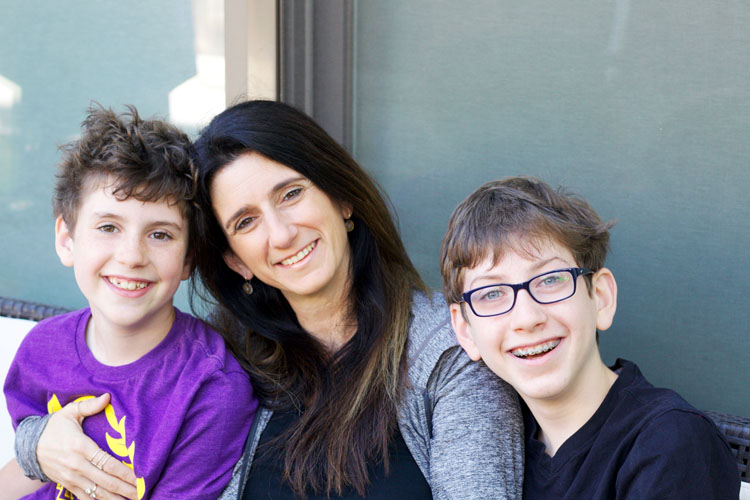 Weekly Intention: This week is reasonably quiet. We will all be home for the first time in a while. I have to go to school once and the doctor once. Jake has surgery at the end of the week and we all have a long weekend. Otherwise, it's an ordinary week. The last full week of school. My intention this week is to take things slow. I will rest. I will spend time with my family and I will work on healing and making a plan for myself to feel better.
This month's intention is: Quietly Strong: How can you bring more calm into this month? May is chaotic with lots of endings and transitions. Celebrate but also stay calm. Stay grounded. What will help here? I haven't been doing a great job here. I am calm on the surface but anxious under it. I am working on it. Not sure why I won't journal either.
One way I will stretch this week: I will do the best I can with the summit but let it go after that.
One boundary I will set this week: I will rest. I need the sleep and the mental rest even more than that.
This week, I will focus on pleasing: myself.
One new thing I will learn this week: moved on to Italian now since Italy is next.
One area where I will go deeper this week: self-work.
What do I need to sit with this week? how i am feeling.
I am looking forward to: being home, sleeping in my own bed, hugging my family, spending time with jake.
This week's challenges: jetlag+prep work for summit+friday
Top Goals:
Work: get pm summit in a good place
Personal: make a plan
Family: support nathaniel in his project
I will focus on my values:
Love: take time to look inward
Learn: italian
Peace: peace with where i am
Service: to pm summit.
Gratitude: being home
This week, I want to remember: that it doesn't mean anything. feelings are ephemeral.
---
Stronger Than Before is a year-long project for 2018. You can read more about my projects for 2018 here.