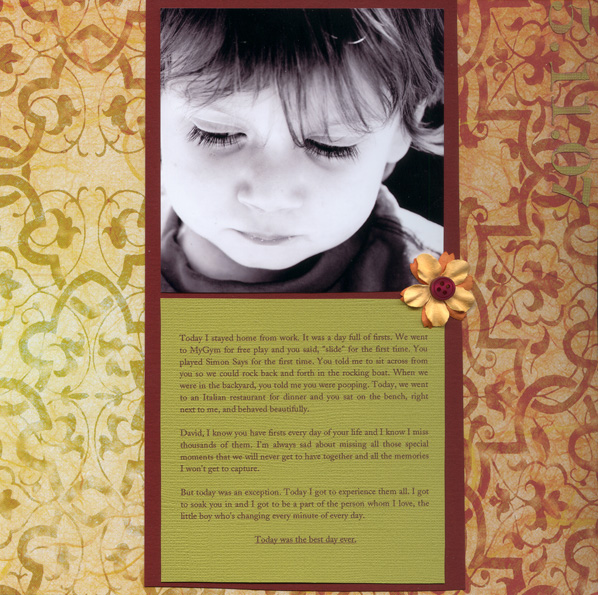 I want to be an optimist.
I want to be the kind of person who can look at my life and know that I am doing my best. And approach things from the perspective of growth and gratitude and putting my best foot forward. And then letting everything else go.
I want to have faith that things will work out.
I want to remember that nothing is really unrecoverable and things work out in the end.
I want to let things go.
I want to just relax.
Yes, that's it.
I want to just relax.
But alas. I can't. I won't. I don't.
I worry constantly. I am often sad. I am anxious. I think of the worst possible outcomes. When there isn't much to worry about, I tend to make things up.
And I definitely can't just relax.
I don't want to feel any of these things. I don't thrive on being down so often. I don't thrive on fearing the worst. I don't thrive on being worried.
At least I don't think I do.
But I can't remember being any other way. This is who I am, this is how I show up in the world. This is what I know.
On my mind this week is the fact that I am so tired of feeling this way all the time. That I want to just be done being this way and instead choose peace. Choose to have faith and choose to lean into that faith. Lean into peace.
If only I knew how.
---
On My Mind is a year-long project for 2018. You can read more about my projects for 2018 here.