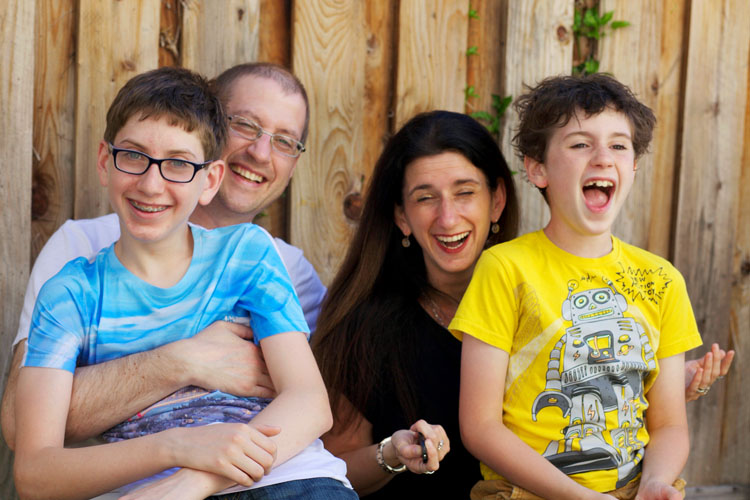 How I got Stronger this week: I started this week in Boston as our trip didn't end until Monday night. I was very tired and jet lagged but I still showed up at the gym three times this week and worked pretty hard. I also did my best to really show up for my family. We had a serious delay on our flight on Monday so I was able to successfully change it to an earlier flight and get us home a bit earlier. I also got a bunch of work done as soon as I was back. Net net, I did the best I could this week.
Top Goals Review: I got the doc written but the allyship email is not done, tied a lot of loose ends. exercised. ate so so, did some self care and sleep was also so so. i did hug the kids and jake A LOT.
I celebrate: I celebrate extended family time. it was wonderful.
I am grateful for: my husband. my sister. everyone at work who's been so kind to me this week. there's so much kindness around me.
Karen's Points: I did Body pump both Wednesday and Friday this week and did HIIT on Thursday. I was sore all week. With all the travel, my food was so so but I can't say that it was terrible.
A Change I embraced: being gone all weekend and changing flights, there was lots of change to embrace this week.
I let go of: having much alone time :).
Core Desired Feelings Check-in:
Fresh: a lot of fresh new conversations with jake's relatives
Magical: seeing all the kids together was truly magical
Lighter: a tiny bit lighter now that one trip is behind us.
True: truth is that it was actually quite lovely if i can get out of my head. i wish i could.
Where I chose Joy: being with my nephews was pure pure joy!
I showed up for: jake, i wanted to do this for him and i managed to make it happen.
A Mistake I made this week: many many mistakes throughout the weekend but all in my head thankfully.
What I tolerated this week: a lot lot lot lot of socializing
My mood this week was: tired.
I forgive myself for: whatever i am experiencing right now. i am going to get better. it will be ok.
What I love right now: vacation!
---
Weekly Reflection is a year-long project for 2018. You can read more about my projects for 2018 here.