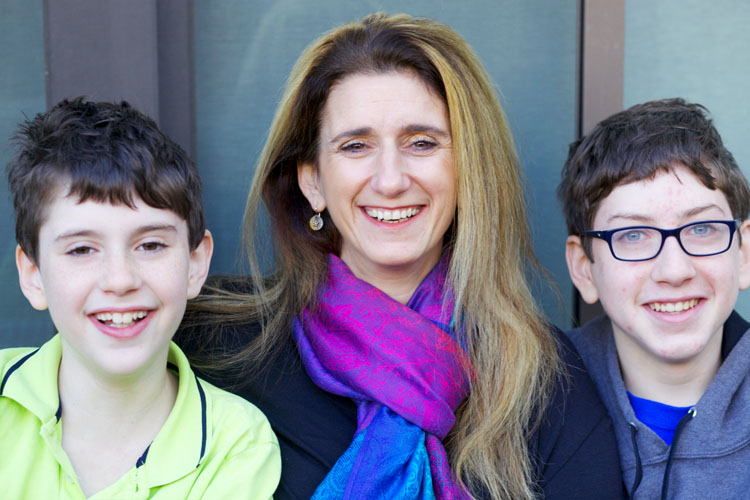 Weekly Intention:  This promises to be a reasonably light week at work. My intention this week is to ease back into things. To be present, to be calm and grounded and to slowly get back into routine. 
This month's intention is: Seeing the Magic: Pay attention to your life. Make note of all the magic around you. See the people who love, cherish, and honor you. Thank people, show them that you see them. I've started sending daily letters to my mom and exchanging weekly letters with my friend Kelly.  For January, I will continue to honor that.
One way I will show up this week:  I will listen more this week. Try not to commit to anything and stay in the place of collecting information.
One magic I will make this week: Let's go with art. I will try to do art at least one night this week.
This week, I will pay attention to: my feelings. what sets me off, what triggers me.
This week, I will be kinder to: my husband. he is always so so kind to me, i want to make sure to pay it back.
This week, I will focus on pleasing: myself, i want to be able to extend myself grace through this transition. 
One new thing I will learn this week: i will pick an online class to take this week.
I am looking forward to:  transitioning back into routine.
This week's challenges:  lol. transitioning back to routine 🙂
Top Goals:
Work: align with my manager on our goals for 2019.
Personal: keep up with journaling + art + yoga and start going to gym.
Family: restart physics with david. do math with nathaniel. cook for Jake. family photos and celebrations.
I will focus on my values:
Love:  remember what i love about work, life, me.
Learn: pick something new and fun to learn. remember that learning is not about knowing or mastering.
Peace: peace with the fact that transitions are hard for me.
Service: service to my family.
Gratitude: gratitude for all i have. 
This week, I want to remember:  that getting another turn around the sun is such a blessing. i am soaking in my days.
---
Everyday Magic is a year-long project for 2019. You can read more about my projects for 2019 here.