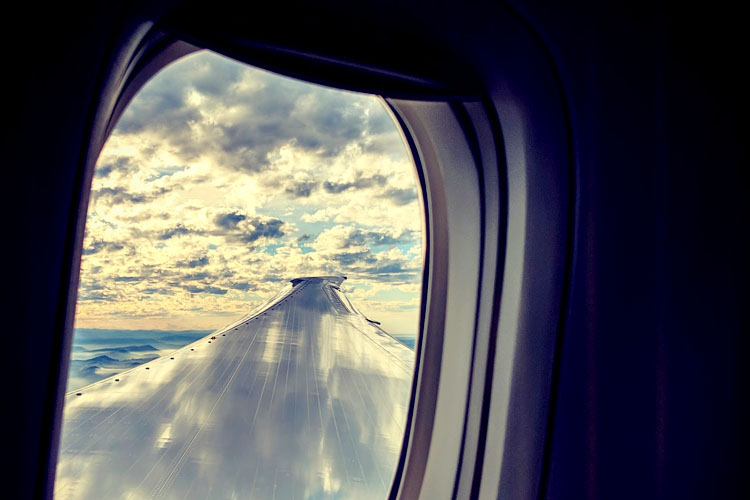 I had regular goals for my blog in 2018 and that worked well for me. Here's some of what worked well and what worked less well:
Art projects: I didn't have any specific art goals for 2018 and thought I would do whatever I could. That didn't work well. I ended up doing very little art in 2018 so for 2019 I decided to make specific goals and see if I can do better.
Stronger Than Before and Weekly Reflection posts were my favorite and helped me stay connected to my goals, keep track of my intentions.
Stories from 2018 was a great way to ensure I celebrated many moments from this year. I love going back to these and re-visiting my year, and I love that I even did a bit of scrapping with these. I didn't end up doing 52 of these but I am okay with that.
Reading – I read like mad this year. Mostly audiobooks and I loved it.
 Moments from This week: even though this also became less ambitious than my original goals, I've loved making this book. I love seeing it and having it.
So all in all, 2018 was less solid than 2017, partly because my work is a lot more in the office now so I have less time than I used to. I am working on adjusting this for 2019 so I am going to make much more ambitious goals for 2019 and we'll see if I can rise to them. I still put this year in the win category!
For 2019, I decided to keep the same structure, mostly:
Monday: Everyday Magic: This is the same as Living Intentionally posts I've been doing. I want to think purposefully each week and set goals, choices, projects for just that week. I try to write these on Sunday nights. These help me be more mindful. They will also help me identify ways in which i can see, make and appreciate my magic. [Making Magic, Magic of Me]
Tuesday: Stories from 2019: My plan for 2019 is to mix these with lightweight scrapping this year and see if that's good or bad, we'll see. [Seeing the Magic]
Wednesday:Books This Week – I will talk about the books I read this week. This year, I'm also entertaining the idea of keeping track of them in goodreads. We'll see if I can keep that up. [Making Magic]
Thursday: Joy of Art – I am really hoping to do more art in 2019. This is the day of the week I plan to share those. It might be sketching, Life Book assignment or anything else I decide. Let's hope I can make it happen. [Making Magic]
Friday: Moments of Gratitude –  This is going to be the same as Moments from This week but very much gratitude focused. We'll see if i can make it happen. [Seeing the Magic]
Sunday: Weekly Reflection: This, too, is the same as 2018. These posts help me to reflect on what worked and what didn't work so I can set proper intentions for the following week. [Seeing the Magic, Magic of Me]
These are the only weekly projects I will commit to. And even these I might do more irregularly, we'll see. These all mean something to me and I'd like to do them and I believe almost all are pretty doable. We'll see what surprises 2019 has in store for me. I will also attempt to do some personal thought posts since I love those but I don't want to commit to it regularly.
All of these might happen, none of them might happen. I might repeat projects. I might do wildly different things. I am giving myself grace while trying to keep myself motivated.
I've also signed up for a few classes to start the year:
Here are a few I signed up for in 2018 that I either didn't finish or start 🙂 so I might tackle those.
Manifesting – I have done most of it but I haven't done the Mondo Beyondo list so that's on my 2019 list as well.
Draw and See – I have done none of it.
Here's to a wonderful 2019.  Here's to doing more art. Here's to making time to enjoy art. Here's to learning new things. Here's to practicing more. Here's to reflecting. Being intentional. Creating a positive cycle. Here's to seeing, making and appreciating my magic.