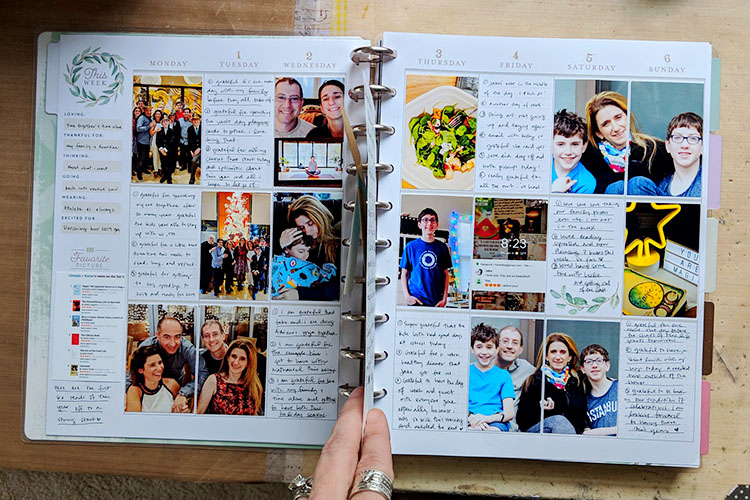 Here we go, first spread of the year. I have been writing down a handful of things I'm grateful of from each day.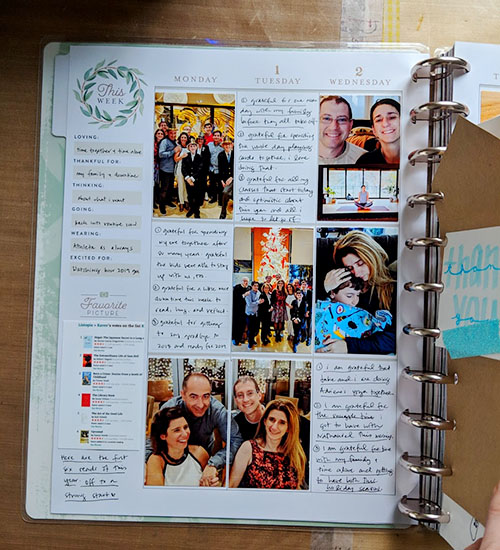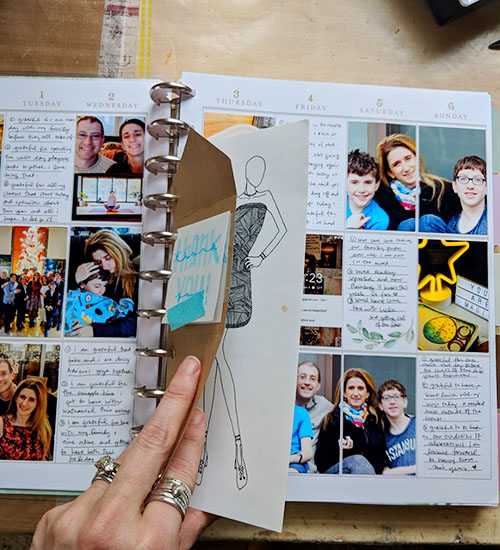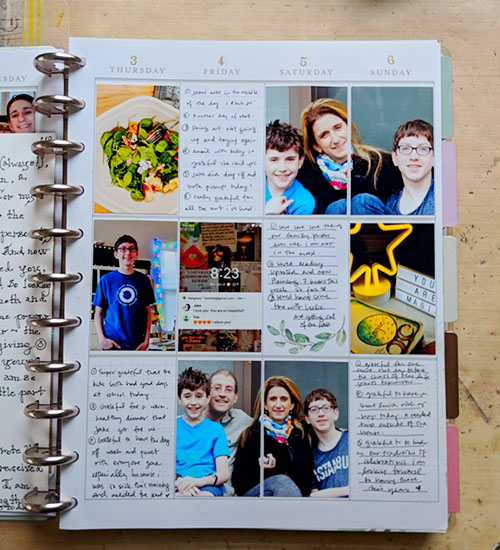 i love doing this project so far, let's see if it lasts.
---
Moments of Gratitude is a year-long project for 2019. You can read more about my projects for 2019 here.