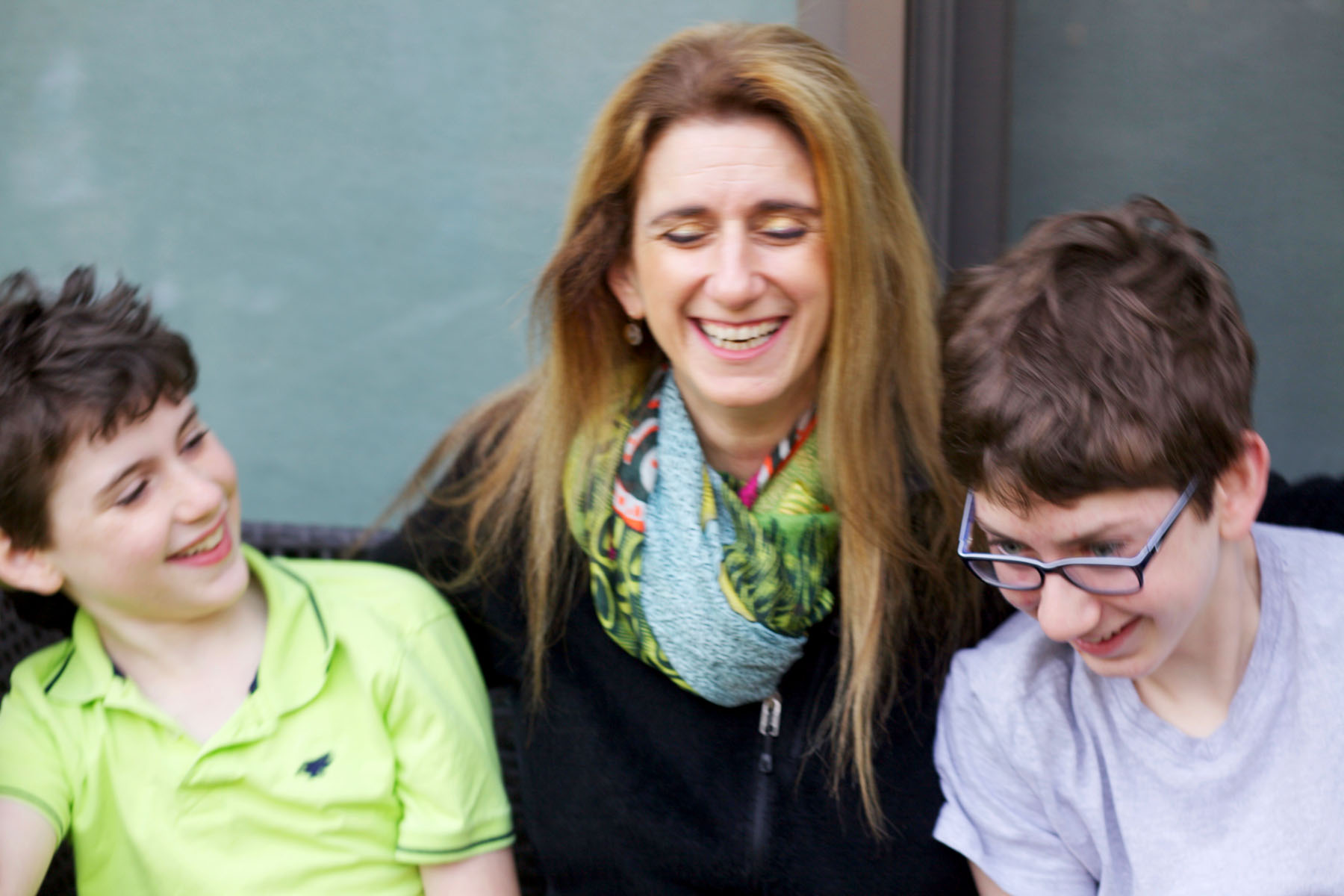 Weekly Intention:  This week is busy. I have a lot of meetings but I don't have evening commitments and if all goes well I will work from home on Thursday and Friday. I do have to go to school on Friday for parent conferences but so far it feels like a manageable week so my intention this week is actually to go slow. To try to not worry about rushing to get things done and give myself time to pause. Let's see if I can pull it off.
This month's intention is: Seeing the Magic: Pay attention to your life. Make note of all the magic around you. See the people who love, cherish, and honor you. Thank people, show them that you see them. i didn't do much new here i feel like since it's my last week with this intention maybe i have to think about what this means.
One way I will show up this week:  i will be more curious this week.
One magic I will make this week: work at home 2 days if i can pull it off.
This week, I will pay attention to: what rhythm works best for me and how I can figure it out.
This week, I will be kinder to: myself, i will catch the conversations in my head.
This week, I will focus on pleasing: hmm let's go with people i talk to, be curious and see how i can help.
One new thing I will learn this week: still not doing the online class. meh. maybe i can tackle that? 
I am looking forward to:  some more time at home. moving a few small things forward. 
This week's challenges: a bunch of really long meetings. i really do want to get some things rolled out, can i do it?
Top Goals:
Work: communicate release and reviews, prep for monthly, get alignment a bit better. and japan.
Personal: keep up with journaling + art + yoga, pushups, gym.
Family: do physics with david,  math with nathaniel. cook for Jake. family photos and celebrations. go on at least one adventure.
I will focus on my values:
Love:  love for my husband this week, understand how i can do it better.
Learn: about the rhythms of my day, take note.
Peace: peace with not getting as much as i'd like done.
Service:  hmm service to our schedule maybe this week.
Gratitude: gratitude for life for all of it. 
This week, I want to remember:  that i am going to make a lot more mistakes.  many. that this is how i grow. that i need to embrace the gray and not worry about being "good." i'm going to have to learn this again and again.
---
Everyday Magic is a year-long project for 2019. You can read more about my projects for 2019 here.