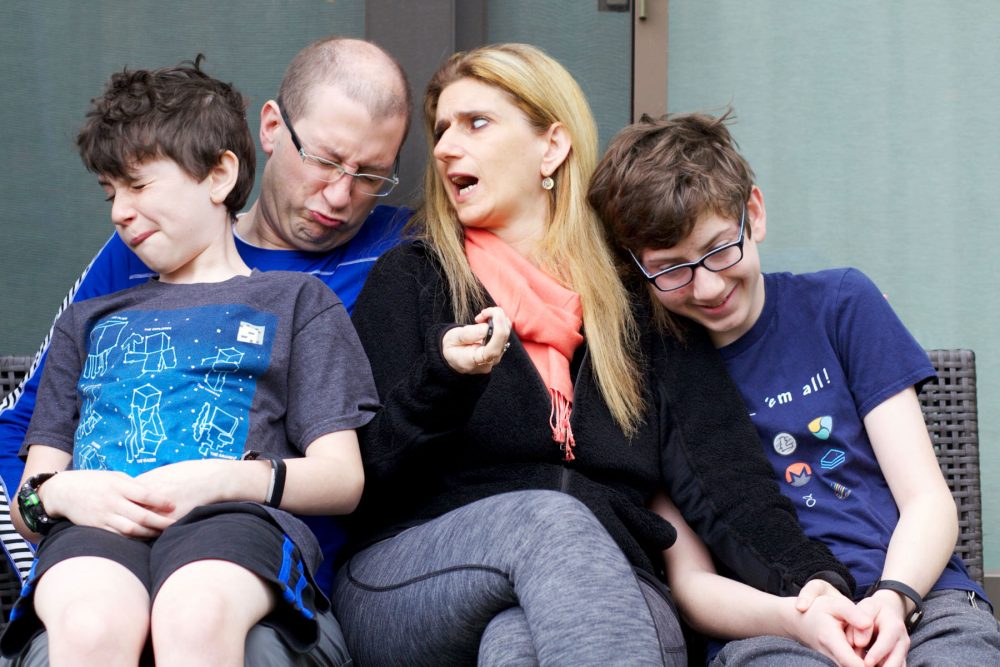 Weekly Intention:  Yay for vacation week. We will be in and out of town this week. All of us hanging out together and enjoying each others' company. I have some work I want to get done but I expect to be off most of the week. My intention is to go on adventures, to rest a lot, to do art, and to journal some, in that order. I want to see if I can use this week to ground myself a bit. Be super super super kind to my family, too.
This month's intention is: Works like Magic:  This is your month to get things done. Step it up a notch at work. Step it up at home. Take the steps you've been meaning to take. Book those vacations, classes, etc, make plans. Ok so we did David's birthdays! We also booked ski week trip. We have some plans/ideas for summer. On my plate still is: spring break, Nathaniel's birthday trip, summer vacation, and the taxes. 
One way I will show up this week:  rest and relax. i will try super hard to be easygoing.
One magic I will make this week: go on adventures together.
This week, I will pay attention to: hugging my family more and being the kindest i can be.
This week, I will be kinder to: everyone!!
This week, I will focus on pleasing:hmm everyone and no one. just will take it easy.
One new thing I will learn this week: how i can be more easygoing 🙂
I am looking forward to:  vacation!
This week's challenges: just a lot of driving and rain. but i am hoping we will be ok still.
Top Goals:
Work: iterate on march and monthly and email 3 and then the three docs i want to work on.
Personal: keep up with journaling + art + yoga, pushups, and a hike.
Family:  have fun!! work with the kids, work on taxes but mostly have fun!
I will focus on my values:
Love:  love for my family and vacations.
Learn: what i'm craving
Peace: peace with perf.
Service:  to our vacation and to time off.
Gratitude: gratitude for some time off. 
This week, I want to remember:  that time passes so so fast. i told my mom last week that she was 42 when i moved to the united states and now i am 44. time flies. i want to make memories and stories and MAGIC.
---
Everyday Magic is a year-long project for 2019. You can read more about my projects for 2019 here.