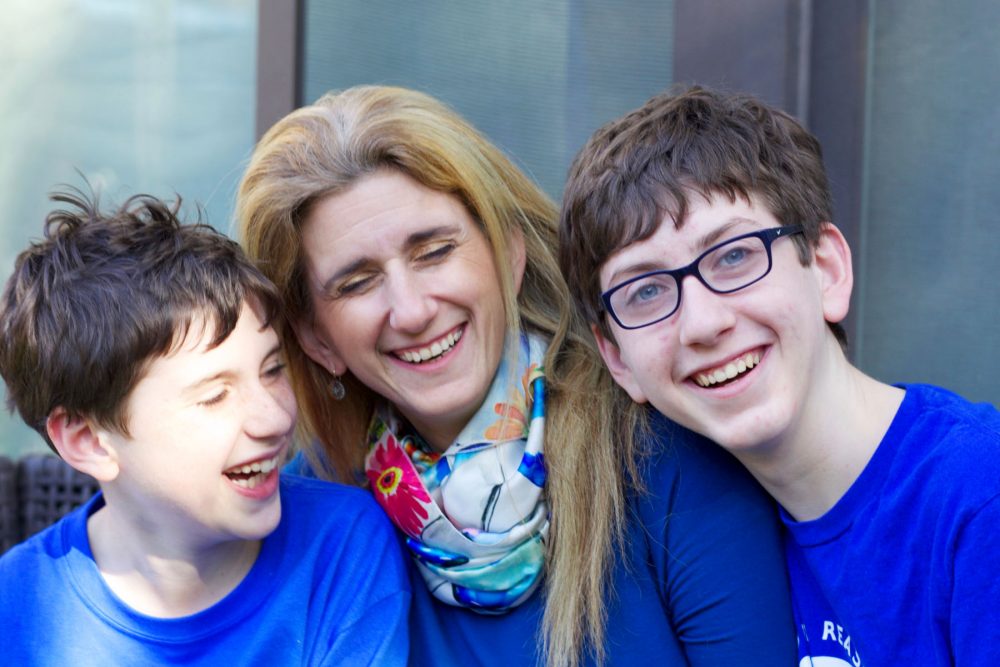 Weekly Intention: This is our last big week before we go on Spring Break. Once we come back from Spring Break, life gets crazy with a trip to Orlando for Nathaniel, Los Angeles for David, Camping for Nathaniel and then Spain for David. And then summer! I can't even think about without stressing out so I will let it be so far. This week will be busy up front and then quiet later on hopefully. My intention this week is to continue the trend of "get it done!" and either book or get pretty clear on our summer trips, finish off some of my work goals and just really, really focus on being super positive.
This month's intention is: Making Magic: Go on adventures. Take trips with your family, make small and big bits of magic in your life. From February, on my plate is only summer vacation+camps! I have booked Spring Break, Nathaniel's birthday trip, and David's Science Fair trip and I am having big big plans for the summer, go me!
One way I will show up this week:  I'm going to try to be super joyful and focused and i will keep my mantra of get it done.
One magic I will make this week: i am going to try to meet a friend on Friday if I can pull it off. I am going to try to work from home as much as possible.
This week, I will pay attention to: more getting things done!
This week, I will be kinder to: myself. i will see if i can be super kind!
This week, I will focus on pleasing: my todo list!
One new thing I will learn this week: what we're doing for the summer, I hope. [well we are still not there so i am going to keep this here.]
I am looking forward to: crossing off more to dos, david's recital night.
This week's challenges: I am hoping it will be a steady week but hopefully no drastic challenges.
Top Goals:
Work: write two more docs, keep up with email, have some conversations. get it done.
Personal: daily drawing, journal, and yoga. and sleep, more sleep.
Family:  buy kids packing list items, broadcom stem registration, prep for LA, figure out summer, book camps. Do writing and math with N, cook dinner, work with D. Lots of time with love of my life.
I will focus on my values:
Love: love for getting things done and letting myself be more generous.
Learn: about summer. what excites us.
Peace: peace with spending a bit more money this time around
Service: my todo list still and to my kids and work
Gratitude: gratitude for making some progress finally.
This week, I want to remember: that life is too short and it's ok to create great experiences with some of my hard earned money.
---
Everyday Magic is a year-long project for 2019. You can read more about my projects for 2019 here.