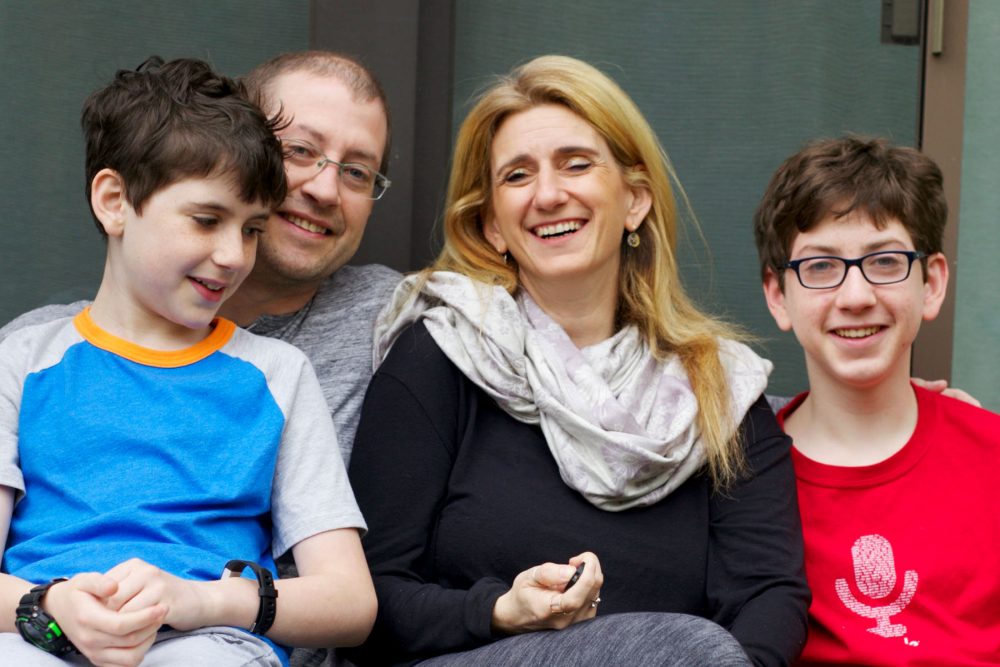 Weekly Intention: The kids are off from school and I am off from work this week. We have a bunch of different adventures planned that go on for quite some time so my intention is to just be present with as much as possible. I want to be here in this moment as much as I can.
This month's intention is: Making Magic: Go on adventures. Take trips with your family, make small and big bits of magic in your life. From February, on my plate still has summer vacation+camps but I think i am getting closer. I am working hard to make some magic for my family.
One way I will show up this week:  i am going to be slow, intentional and rest a lot. hug my kids a lot too.
One magic I will make this week: go to magical places.
This week, I will pay attention to: my husband and my kids and my body too since i might be getting sick.
This week, I will be kinder to: all my boys. let the vacations be awesome.
This week, I will focus on pleasing: myself. i need rest.
One new thing I will learn this week: what we're doing for the summer, I hope. [keeping this still here!]
I am looking forward to: some vacation time together.
This week's challenges: We have car travel, plane travel, appointments and work to get done. i am optimistic for now.
Top Goals:
Work: no work this week, just occasional email checking.
Personal: daily drawing, journal, and yoga. and sleep, more sleep.
Family:  broadcom, figure out summer, book camps. rest, hug kids, hug kids some more.
I will focus on my values:
Love: love my boys so so much.
Learn: how to slow down.
Peace: peace with having to take longer to make decisions here.
Service: to rest and relaxation
Gratitude: having some time off.
This week, I want to remember: that all will work out okay. we will find solutions.
---
Everyday Magic is a year-long project for 2019. You can read more about my projects for 2019 here.