I've been neglecting on posting these even though I've been doing them so I figured it was time to catch up.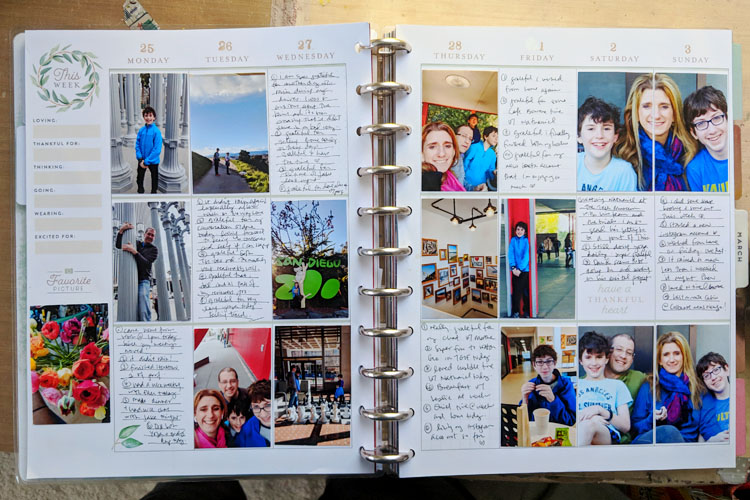 This is from our weekend in Los Angeles and San Diego.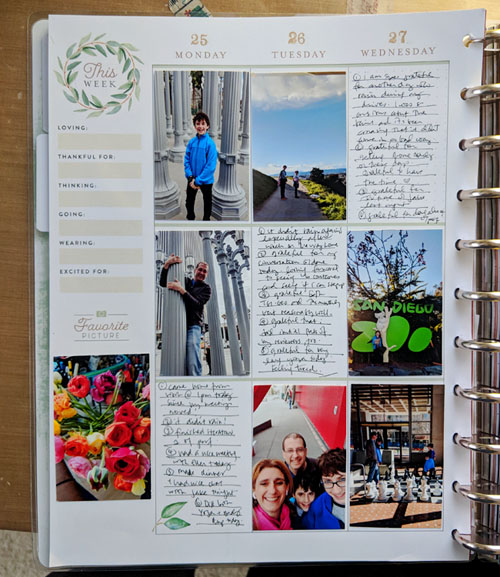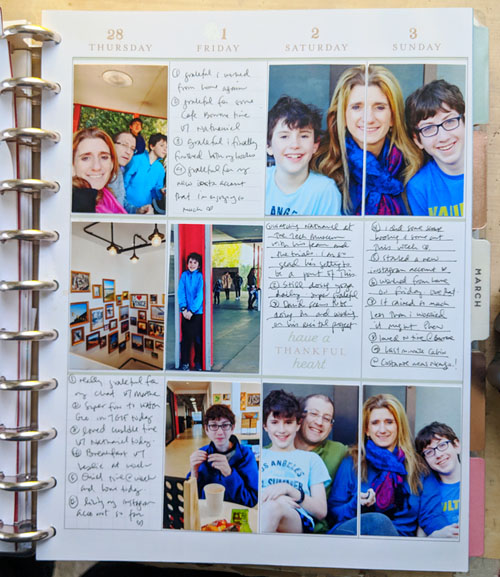 Here's to Seeing more Magic in 2019.
---
Moments of Gratitude is a year-long project for 2019. You can read more about my projects for 2019 here.