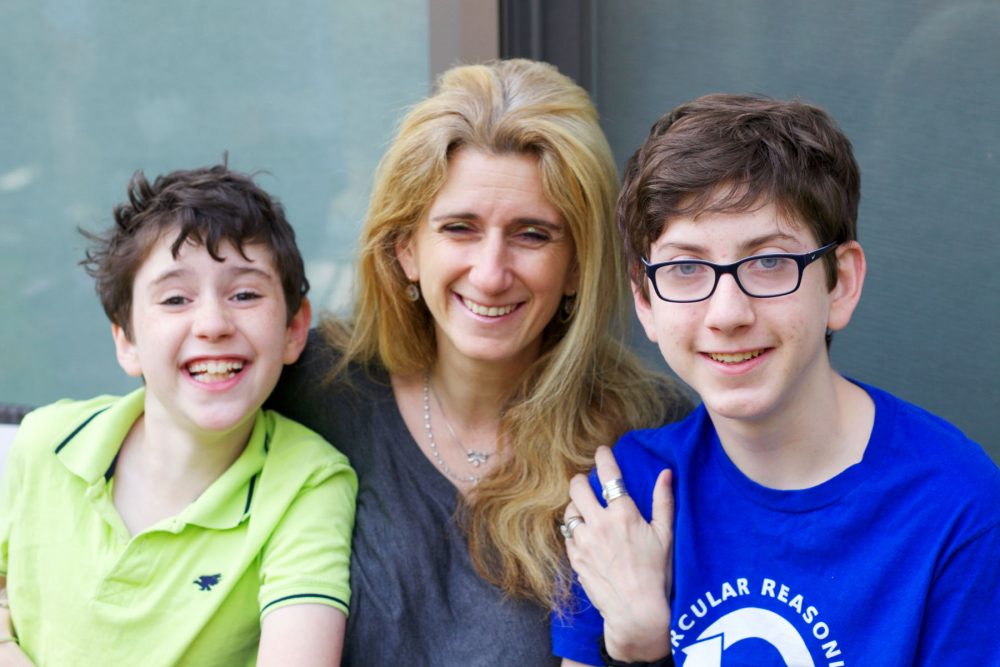 Weekly Intention: This week is a "typical" work week for me. I have a bunch of meetings and I am hoping to make it pretty productive hopefully. The house will be hectic: David and Jake will be in LA on Monday and Tuesday, Nathaniel leaves for camping with school Tuesday-Friday and then David leaves for Spain on Saturday. And then we celebrate Nathaniel's birthday with a few friends on Sunday. Crazy. But also wonderful for all of them. My intention this week is to hug, love and be there for my kids. Have some conversations at work. And mostly try to be intentional with my time.
This month's intention is: Making Magic: Go on adventures. Take trips with your family, make small and big bits of magic in your life. I still have one more summer vacation and 2-3 more camps to book but i am hopeful. Made lots of magic. and Jake and David get to take one more trip together.
One way I will show up this week:  I am going to be present, get back on schedule and feel a sense of normalcy.
One magic I will make this week: I'll drop Nathaniel off and miss David's Science Fair. (I was thinking I might fly last minute but I don't think I will be able to pull it off.)
This week, I will pay attention to: both my boys. especially nathaniel when david is gone and especially david when nathaniel is gone.
This week, I will be kinder to: myself I think.
This week, I will focus on pleasing: both of the kids but especially david since he will be gone for 2 weeks after this week.
One new thing I will learn this week: possibly some choices at work.
I am looking forward to: going back to routine hopefully.
This week's challenges: I have drop off and pick up on Monday, driving Nathaniel to school on Tuesday and I will be super sad to miss David's science fair.
Top Goals:
Work: one more turn of crank on PM summit plan, IO follow up, one round on site, perf.
Personal: daily drawing, journal, and yoga, sleep, get back to routine! no gluten Make some new exercise plan. Make food diary, too.
Family:  broadcom, figure out summer #2, book final camps. celebrate nathaniel. prep david for spain. prep Nathaniel for camping. Prep David for Cal Science Fair. (same list as last week!!) and HUG KIDS!! HUG JAKE!
I will focus on my values:
Love: Love for my amazing family.
Learn: learn what's working and what's not in my routine
Peace: peace with missing science fair and missing the kids.
Service: my family with all the trips.
Gratitude: for being so lucky and healthy.
This week, I want to remember: that i am so grateful to be able to provide these opportunities for my kids.
---
Everyday Magic is a year-long project for 2019. You can read more about my projects for 2019 here.