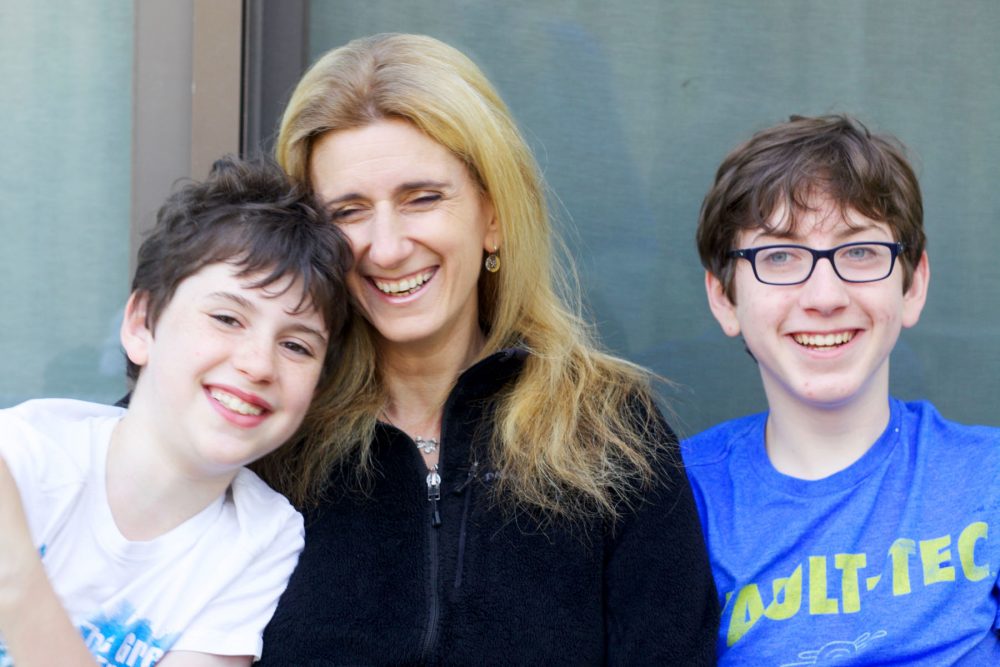 Weekly Intention: soooo… this plan that i had…: My intention this week is to make a prioritized list for the next two weeks. Five things I want to move forward in a major way at work and five things for me or home. Let's make a list, let's get it done. That's the plan. Get out of the slump. I still did not do any of it. I did not make a plan, I didn't get it done, and I did not get out of the slump. So resetting it didn't work either. So I am going to try to give it one more week and also to set the intention to slow down and be really present this week. Let's see if that works.
This month's intention is: Quiet Magic: Time to rest a little bit before things get crazy again. By the end of this month, you have graduations, parties, transitions, culminations etc. Use the time to add some quiet to the days and really connect with the magic in your life again. This week I will try to meditate daily.
One way I will show up this week:  Just present, open and listening this week and slowing down.
One magic I will make this week: i plan to work from home again one day and i will possibly see a work friend (actually two!) so that will be great if it sticks.
This week, I will pay attention to: what's still weighing me down and see if i can actually offload a bit.
This week, I will be kinder to: my kids. super kind.
This week, I will focus on pleasing: my intention maybe? i feel like it would really help if i could do it
One new thing I will learn this week: maybe a little about organizational development
I am looking forward to: there's a bit of magic every day this week but mostly sunday/monday when Jake is back here again!
This week's challenges: No one day looks super challenging this week, hopefully.
Top Goals:
Work: ok so here i think i just really need to step out of the "last minute " mode and be more thoughtful so goal one is to make lists and prioritize them, goal 2 is to start implementing a bit.
Personal: daily drawing, journal, and yoga, sleep.
Family:  figure out summer #2, book final camps. rest. spend time with my family.
I will focus on my values:
Love: love for my life how it is now.
Learn: learn how to move in my role better.
Peace: peace with how i feel.
Service: to doing the bits of things that need getting done as summer approaches (and school ends, and summit is coming, and vacation is also coming, and a class in between the two.)
Gratitude: for my life.
This week, I want to remember: it's all going to be ok. i can rest.
---
Everyday Magic is a year-long project for 2019. You can read more about my projects for 2019 here.