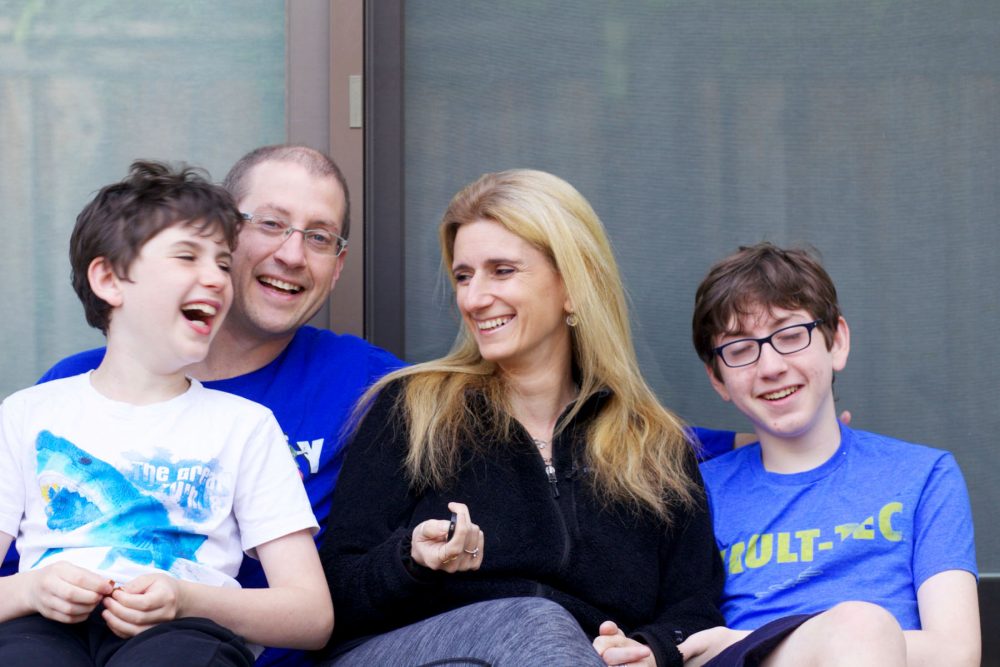 Weekly Intention: soooo…i still didn't do this: My intention this week is to make a prioritized list for the next two weeks. Five things I want to move forward in a major way at work and five things for me or home. Let's make a list, let's get it done. That's the plan. Get out of the slump. i will attempt it this week. but i will also just be heads down, working super hard this week, getting ready for the big event next week.
This month's intention is: Quiet Magic: Time to rest a little bit before things get crazy again. By the end of this month, you have graduations, parties, transitions, culminations etc. Use the time to add some quiet to the days and really connect with the magic in your life again. i've done nothing on this. i need to ponder.
One way I will show up this week:  working hard.
One magic I will make this week: i have a hair appointment which is always magical. and i will go to school twice so it's a lot of little moments for me.
This week, I will pay attention to: sleep and exercise since i plan to work hard.
This week, I will be kinder to: can we go with everyone this week?
This week, I will focus on pleasing: my work goals and the kids' school end of year meetings.
One new thing I will learn this week: more about organizational development
I am looking forward to: getting everything squared away for the summit hopefully.
This week's challenges: wednesday and friday mornings i drive to school and then work. friday night i drive back to school. it's going to be a long week.
Top Goals:
Work: get summit ready 100%, schedule 1-1s with new team, get organized!
Personal: daily drawing, exercise, journal, and yoga, sleep.
Family:  school events and just hug and support kids. help david decide about camp. help with broadcom.
I will focus on my values:
Love: love for all the people who support me so much.
Learn: learn how to be present and change my perspective.
Peace: just peace this week.
Service: to figuring out what's next.
Gratitude: how loved and appreciated i am.
This week, I want to remember: that i want to have faith and assume good.
---
Everyday Magic is a year-long project for 2019. You can read more about my projects for 2019 here.