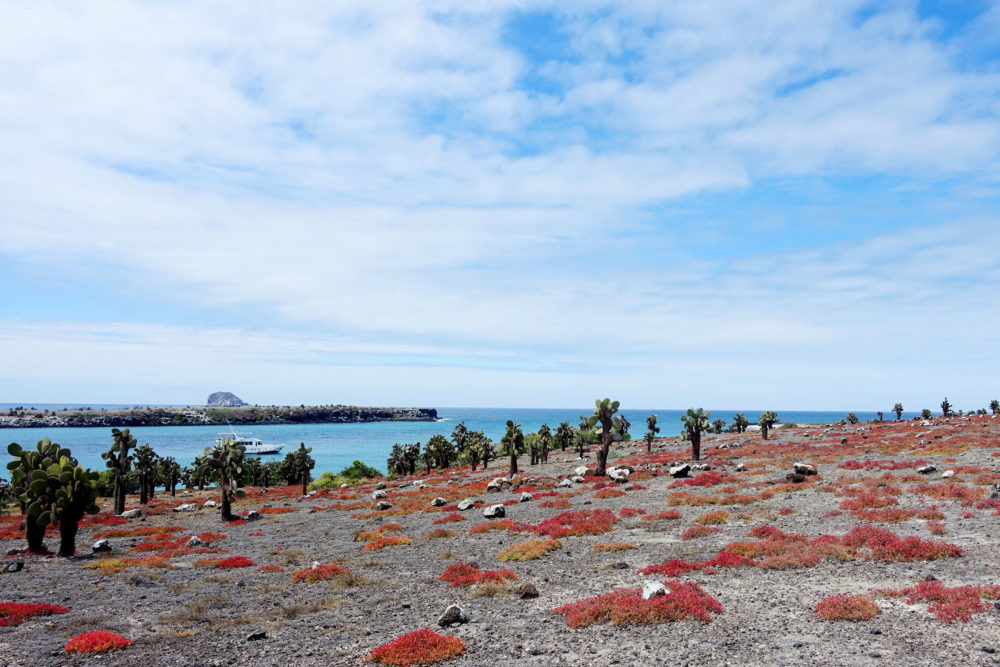 Weekly Intention: Here's the plan for this week: stay in vacation place. This means being calm, content and grateful. There will be a lot of work the first three days of this week and then a 4-day downtime. I am looking forward to both. We have a month of calm, beautiful summer before we get another lovely week off so I plan to work hard and relax often.
This month's intention is: Be the Magic: Settle into the summer, see the magic around you and connect with it. Step into it. Honor it. Bask in it. I love how right these end up being every time. This week marks the beginning of the second half of 2019. Let's make every day count. Let's make and see and be magic.
One way I will show up this week:  content.
One magic I will make this week: i will work on getting some major work items done, and i will stay joyful.
This week, I will pay attention to: the life i've managed to build for myself.
This week, I will be kinder to: let's go for everyone i see.
This week, I will focus on pleasing: work a bit, me a bit.
One new thing I will learn this week: some major learnings at work this week.
I am looking forward to: writing up some docs at work.
This week's challenges: the first three days are full of meetings.
Top Goals: 
Work: todo list items get as many done as possible. clean email.
Personal: daily drawing, exercise, journal (!!), and restart yoga, sleep.
Family:  make summer plans for both kids.
I will focus on my values:
Love: love for feeling this contentment.
Learn: learn some of my new responsibilities at work.
Peace: with taking my time to get up to speed.
Service: to work.
Gratitude: for feeling how i feel at the moment.
This week, I want to remember: all of the magical moments we've had.
---
Everyday Magic is a year-long project for 2019. You can read more about my projects for 2019 here.