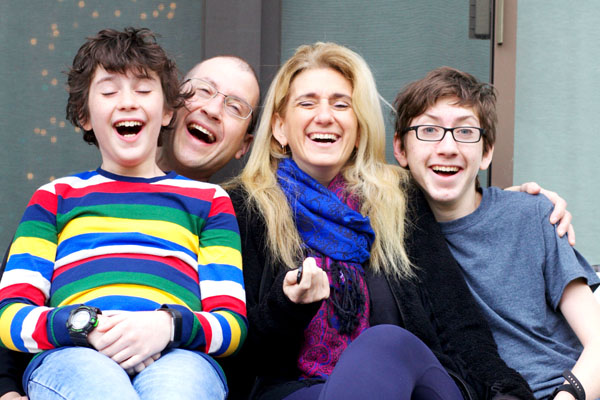 The Wildest Part of this Week was: I am going to have to go with our hike to Mission Peak on Sunday. 9miles and I was feeling good. That was definitely the wildest part.
Top Goals Review:
Work: did not do any walking 1-1s. did clean email. did get some answers. and started!
Personal: didn't even come close to figuring out a routine that works for me.
Family: did support nathaniel and david and jake.
I celebrate: Nathaniels winter culmination. It was so wonderful to see all his accomplishments.
I am grateful for: finishing my first draft.
This week, I exercised: I did uphill walking (15%) 5 days, rock climbing 2 days, and took one very long hike.
This week, I answered the Call of the Wild: I did a long and hard hike on Sunday. 9.2 miles to Mission Peak
I embraced Silence of the Wilderness: Sadly no journaling.
This week's Wildcard was: Mission Peak and my good meeting at work.
I said yes to: working all Sunday to get my packet written.
I said no to: doing anything on Saturday.
Core Desired Feelings (leap, soft, release, join, delight) Check-in: Hmm. Mission Peak hike made me feel so much better. Delightful. Did not do much of the others tho.
My mood this week was: good, especially on Friday.
I am proud of: getting my MRI done.
I release: i think i am starting to release a bit
Here's what I learned this week: i can do this.
What I love right now: I love that I am giving myself some grace.

---
Weekly Review 2020 is a year-long project for 2020. You can read more about my projects for 2020 here.