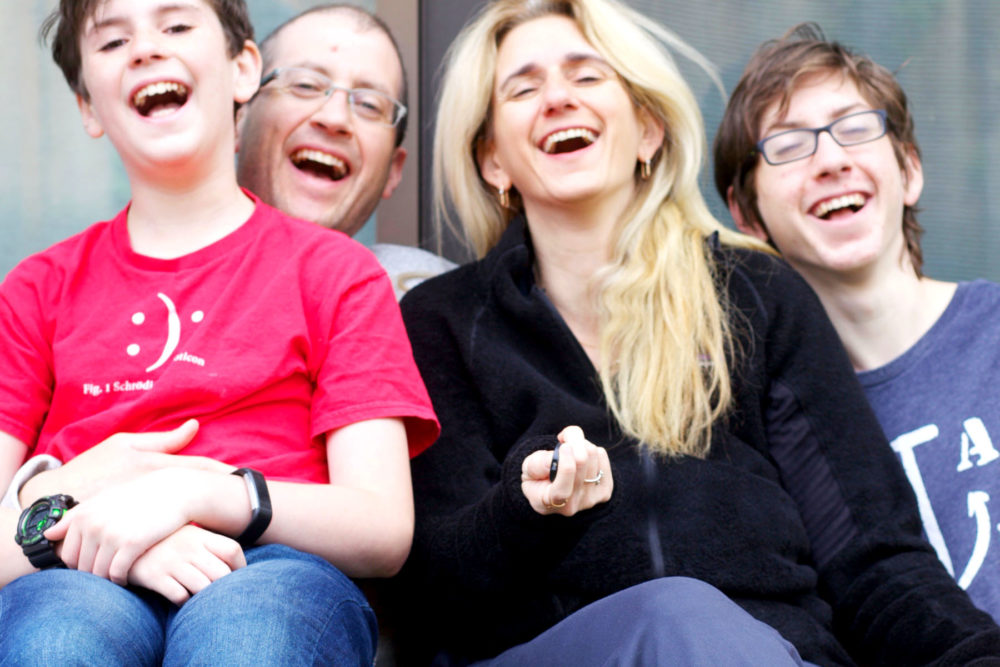 The Wildest Part of this Week was: Ok so I ended up skipping last week because I worked 32 hours last weekend over the course of the two days. When I wasn't working, I was sleeping. This week was no different. Work work work work, and then sleep. I am not even sure how to say what the wildest part of this week was except to say all of it. When I picked wild for my word this was not at all what I had in mind.
Top Goals Review:  all these went out the door in the wake of covid and all covid related work.
I celebrate: My team at work getting some valuable features out the door, I am so proud to work where I work and be a part of this amazing team.
I am grateful for: my family being safe here, in Boston, in Michigan, and in Istanbul. I am so glad we are all healthy and safe at the moment.
This week, I exercised: I've been taking daily walks around the block and that's been the extent of my exercise lately.
This week, I answered the Call of the Wild: Just the fresh air I get from being outside.
I embraced Silence of the Wilderness: no journaling but finally a bit of a quieter weekend so a lot more reading and resting and napping.
This week's Wildcard was: Coronavirus and Jake win it all handsdown.
I said yes to: doing whatever's needed at work.
I said no to: doing pretty much anything else to be honest.
Core Desired Feelings (leap, soft, release, join, delight) Check-in: well things are a bit topsy turvy at the moment. I am trying really hard to be soft and to find little ways to help delight. I ordered flowers from our local CSA and bought myself a candle that crackles thanks to a wood wick. I am taking the little moments as they come.
My mood this week was: exhausted and focused.
I am proud of: my kids being patient with all that's going on. And helping their dad.
I release: all of everything dropping on the floor at the moment. 2020 is apparently going to be a year for the books. May it come and go with all of us staying healthy and may we all slowly recover from this.
Here's what I learned this week: so much learning about what we're each capable of. we are capable of doing hard things.
What I love right now: I love that it's getting warmer. Hopefully rain will come and go quickly and we can enjoy a bit of warm weather.
---
Weekly Review 2020 is a year-long project for 2020. You can read more about my projects for 2020 here.