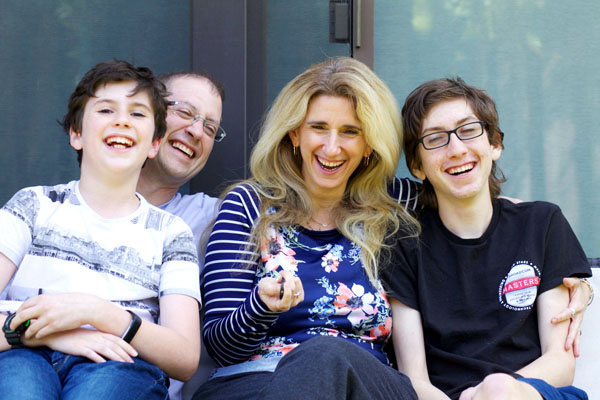 The Wildest Part of this Week was: I've been behind. I keep meaning to write and then the weekend comes and goes and I just don't manage to write. I am not even sure how I can call out a particular part of the week as wild anymore as we're all living in new normals where it all feels pretty wild and pretty normal all jumbled into one.
Top Goals Review:  still actively doing covid work.
I celebrate: getting a whole weekend without work this weekend, the first in a few weeks.
I am grateful for: for being safe. for my family. for some downtime this weekend.
This week, I exercised: i started doing daily yoga this week and am still taking the walks with Jake. That's about it here.
This week, I answered the Call of the Wild: Just the fresh air I get from being outside, not much of wild here.
I embraced Silence of the Wilderness: I did some scrapping this weekend, some OLW journaling and i have plans for this coming week.
This week's Wildcard was: no major wildcards this week.
I said yes to: joining a zoom call with several of my highschool friends. it was lovely.
I said no to: going out i guess. i haven't been anywhere except the perimeter of my house in a long long while.
Core Desired Feelings (leap, soft, release, join, delight) Check-in: i am working on doing all of these. taking a leap wherever i can at the moment. trying to release the anxiety i have. being soft with myself and my family. and joining whenever i can. the delight is mostly limited to flowers at the moment. oh and delighting my son with all the hardware i have at home.
My mood this week was: still pretty tired.
I am proud of: all that we got done this month, it was intense
I release: any anxiety around the future. the future is unknown so i can't control it by being anxious, i am going to try to take it as it comes.
Here's what I learned this week: i learned that i look for ways to be anxious, no matter the path i take.
What I love right now: I love the warm weather. i love my family. i am so grateful.
---
Weekly Review 2020 is a year-long project for 2020. You can read more about my projects for 2020 here.