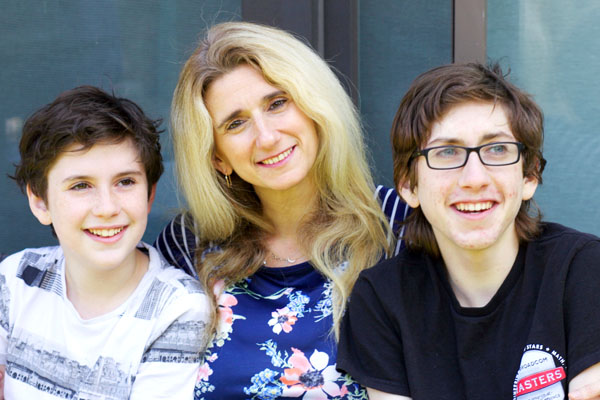 Weekly Intention: As I am shifting away from some of the most intense work (hopefully) at work, my intention is to continue to establish some routine. The yoga, the walks, the drawing, the food. Let's continue that. Let's also add journaling and some other exercise. Some kid time. Let's see how I can get there.
This month's intention is: Call of the Wild: Go on adventures. Venture out into the wild. It's calling for you. Where are you holding back? Well now, it's going to be hard to venture into the wild. But maybe I can think of ways to bring more of the wild inside? Longer walks. Maybe I can think of where I am holding back?
One way I will show up this week: patient.
I will go into the wild: for now i will continue my daily walks and sit in the back yard when possible.
This week, I will pay attention to: establishing more of my routine and also to my tone.
One new thing I will begin this week: the MBSR exercises/journaling.
One magic I will create: the 100 days of noticing is great. maybe i can get something else for my desk? Some smells?
One thing I hope to release: still each day i will let go of it all and start over.
One thing I will join in on: more of my high school zooms, maybe a kids' school one, too?
One area I will practice being open: the future of all this.
I am looking forward to: getting some fresh groceries + flowers.
This week's challenges: balancing work and personal time.
Top Goals: i am going to continue to do the next right thing everywhere i can.
I will focus on my values (love, learn, peace, service, gratitude): i am getting to lean into all of these right now.
This week, I want to remember: that everything is going to be ok and that this is the time to lean into love and kindness and generosity.
---
Living Wild is a year-long project for 2019. You can read more about my projects for 2020 here.