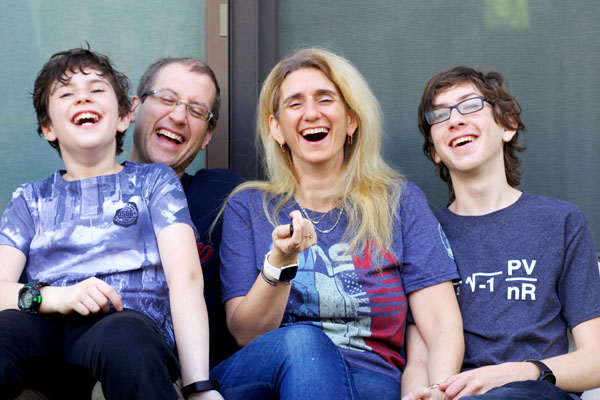 The Wildest Part of this Week was: It's been a weird few weeks. Even though I'm home and all is well, I just haven't been in the mood to write. I usually write my blog posts over the weekend and I just haven't felt like it in weeks. I spend my weekends reading back to back now. I tend to average 4 books a weekend which means I am literally doing nothing besides reading. Not sure why but I am not ready to change it just yet either. So trying baby steps today. I am grateful to those of you who've checked up on me, I am doing ok. Healthy thankfully. Just tired. Mentally, physically and emotionally tired.
Top Goals Review:  living things moment to moment most days.
I celebrate: not much this week. just feeling gratitude.
I am grateful for: being safe, sound and for my family's safety.
This week, I exercised: my exercise regimen has been all over the place. very little of it. I will see if maybe this week I can start getting back into some routine.
This week, I answered the Call of the Wild: i've been buying a lot of things for my backyard and I spent all of Friday-Sunday in the backyard this week, watching the birds come and eat. it's been magnificent.
I embraced Silence of the Wilderness: have not been doing anything here. I will see if I can make some progress this coming week.
This week's Wildcard was: all of life is a bit of a wildcard at the moment.
I said yes to: letting things be.
I said no to: worrying about things i cannot control.
Core Desired Feelings (leap, soft, release, join, delight) Check-in: i am still working on doing all of these. taking a leap wherever i can at the moment. trying to release the anxiety i have. being soft with myself and my family. and joining whenever i can. the delight is mostly limited to flowers and back yard at the moment.
My mood this week was: worn out.
I am proud of: all that i have been able to do at work and all the vegetables I'm eating at home.
I release: all the guilt I am carrying about not doing enough, not being enough, i am trying to release it all so I can lean into this new normal and find some routine inside it for myself.
Here's what I learned this week: i learned that things are unlikely to change drastically for a while, so it helps me to stop treating this as if it's momentary
What I love right now: I love my backyard. I love the birds. I love my boys. I love possibility.
---
Weekly Review 2020 is a year-long project for 2020. You can read more about my projects for 2020 here.