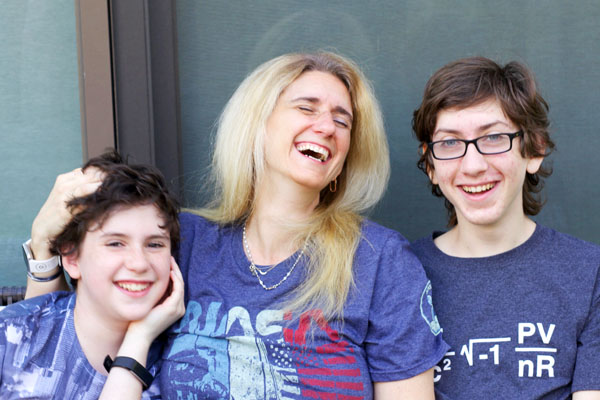 Weekly Intention: Ok so my intention this week is to be more intentional each day. How's that for some circular thinking? I want to move a bit more intentionally through my moments. Be thoughtful with myself.
This month's intention is: May: Quiet Wilderness: Time to rest a little bit before things get crazy again. By the end of this month, you have parties, transitions, culminations etc. Use the time to add some quiet to the days and really connect with the peace of the wild, get grounded. Well there you go. Even though we won't have parties, culminations, we will have transitions and I certainly can use some quiet days. I've been hustling. I would like to stop. I've been trying to rack up the books, I would like to stop. I'd like to journal, draw, listen to more opera. I'd like to ground.
One way I will show up this week:  organized and rested.
I will go into the wild:  for now i will continue my daily walks and sit in the back yard when possible.
This week, I will pay attention to: establishing more of my routine. I know i said it a month ago. there's been a lot of stops and starts here.
One new thing I will begin this week: i'd like it to be 3: exercise, journaling and drawing.
One magic I will create: i am loving the magic of my backyard and the candles and flowers. I am content with these for now. maybe i can think about some experiences next.
One thing I hope to release: my worry about our tree, they will come look so i'd like to release it for now.
One thing I will join in on: book clubs, school zooms, I'd like to get better at participating.
One area I will practice being open: exercise. i want to do a better job here.
I am looking forward to: feeling a bit less discombobulated.
This week's challenges: establishing a routine.
Top Goals:
Work: finish retrospective, clean email, reply allyship
Personal: figure out a routine that works for me. journal. exercise. draw again. continue 100 days of noticing.
Family: support nathaniel and david and jake. tree. cook. walk.
I will focus on my values (love, learn, peace, service, gratitude): this week i'd like to lean into learn. see if i can learn a new routine.
This week, I want to remember: that i can do this. i can.
---
Living Wild is a year-long project for 2019. You can read more about my projects for 2020 here.