Prompt: Rest – 05 | Give it a rest.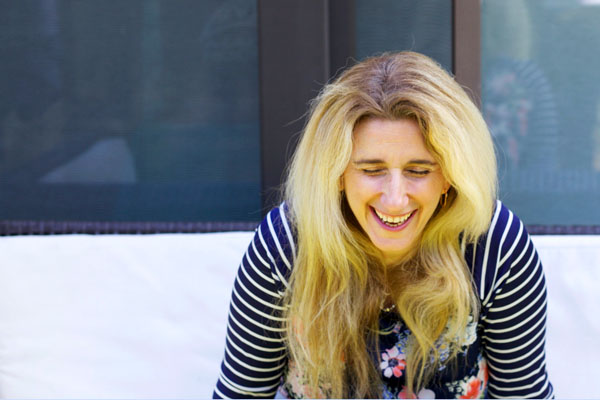 I have so many stories in my head about the early years of my life. My childhood was filled with moments of feeling alone, ugly, unwanted, different, and lack of belonging. I was always on the outside, always the weird, different one. Not pretty enough or capable enough or athletic enough or whatever enough. Never invited to things. Never welcomed. Not like all the others. I just didn't fit in.
I carried these stories with me for such a long time, I still am. I have continued to see myself as the outsider. As the weird one, different, ugly, unwanted.
And yet, I have this magical life. An incredible family, a loving husband, two wonderful kids who are kind and sweet and hardworking. I have friends who love me. I have fulfilling work that stretches me. Parents who adore and support me. A sister and nephews who love me. I have a home I love and a life I built with my own hard work. I have so much. I am so grateful for everything I have.
So when I look at my life, I can see that the stories in my head don't fit. They are not my truth. Maybe they were at some point, maybe they never were, but they definitely aren't anymore. And it's time to put all those stories to rest.
It's time to hug them, thank them, and release them.
---
This year I am planning to do something different than last year. Around last September, I stopped taking a lot of daily photos which then meant I also stopped scrapbooking. I have several of the Story Kit's piled up. So I decided to switch gears a bit and see if I can use Ali's prompts to tell my stories. I might (or might not) also turn them into scrapbook pages. In the meantime, I will just enjoy telling my stories.
Stories from 2020 is a year-long project for 2019. You can read more about my projects for 2020 here. The prompts are from Ali's Story Kits unless mentioned otherwise. I have started an instagram account for these, we'll see if I keep it up.