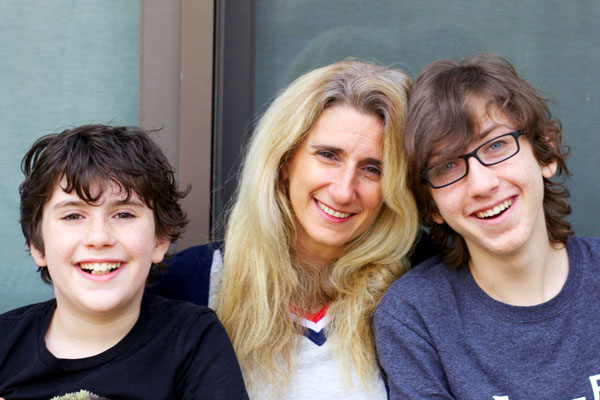 Weekly Intention: I am almost scared to set intentions at this point since I can't even seem to keep up with updating this little corner let alone actually doing the things I intend to be doing. Without trying to, I seem to have gotten into a routine and not one I like. At least not one that feels like I chose. So my intention this week is maybe to start a handful of quick steps towards what I want.
This month's intention is: May: Quiet Wilderness: Time to rest a little bit before things get crazy again. By the end of this month, you have parties, transitions, culminations etc. Use the time to add some quiet to the days and really connect with the peace of the wild, get grounded. Well there you go. So I have this low level discontent and I think the best use of my time this week is figuring out what it is and what to do with it.
One way I will show up this week:  slow and patient.
I will go into the wild:  i'm grateful for the little adventures Jake and I seem to be taking, maybe we can figure out one more this week.
This week, I will pay attention to: the aforementioned discontent.
One new thing I will begin this week: let's go with continue. I'd like to continue the couch to 5k.
One magic I will create: let's go with enjoying the magic this week. it looks like the days are going to be warm so i will try to sit in the yard as often as possible. Oh and I am going to try to wake up really early so i can start my days with some quiet. Let's see if I can make it happen.
One thing I hope to release: worrying about the dishwasher. let's see what the repairman says tomorrow.
One thing I will join in on: We are hoping to have some video dinners. We'll see if we can pull one off this week.
One area I will practice being open: i want to be open to the possibility that i am doing okay.
I am looking forward to: celebrating our anniversary and our machine being fixed hopefully. crossing fingers and toes.
This week's challenges: tomorrow's a bit challenging with figuring out how to deal with the repairman, but i will stay optimistic.
Top Goals:
Work: work on finish retrospective, clean email, reply allyship, make plans
Personal: figure out a routine that works for me. journal. couch to 5K. exercise. draw again. continue 100 days of noticing.
Family: support nathaniel and david and jake. dishwasher. cook. walk.
I will focus on my values (love, learn, peace, service, gratitude): let's see if I can make time to figure out what's going on.
This week, I want to remember: that we are together, safe and that's really all that matters.
---
Living Wild is a year-long project for 2019. You can read more about my projects for 2020 here.