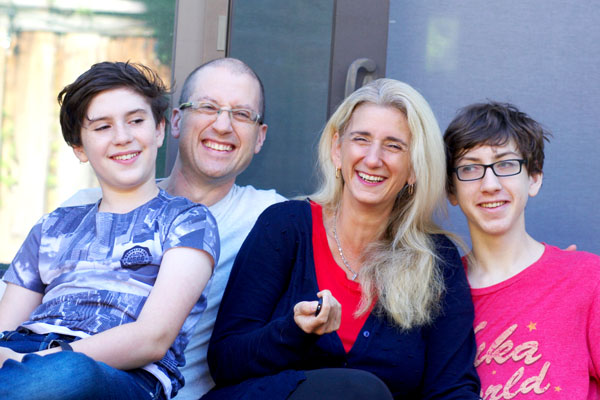 The Wildest Part of this Week was: I was mostly feeling down this week. I think I am worn out and need a longer vacation/time to process all that's going on and all that I'm feeling about it. Nothing was all that wild this week.
Top Goals Review:
Work: i did not really make a plan for the week, i've been trying to hold on to the free time i have during the week so I can get through the email load and some weeks i totally can do it while other weeks it just doesn't work out. I did not do one more thing for packet. I sort of kept email clean. It's not clean but it's also not terrible this week.
Personal: continued with daily peloton + running 3x week + climbing 3x a week, did not go back to eating the wild but doing better. drew 4x this week. journaled every day. did no other art. did sleep earlier some days. finished 100 days of noticing. did not pick more friends to connect with.
Family: doing poorest in this area, I think. just not doing enough.
I celebrate: making it through this week, this was another rough week.
I am grateful for: the good weather, moments with my hubby and that my kids give me lots of hugs/
This week, I exercised: i ran 3 times for 30 minutes, I did peloton daily between stretching, strength, yoga, mediation, walking and running. i went climbing with Jake 3 times.
This week, I answered the Call of the Wild: nothing this week. it's been a quiet week.
I embraced Silence of the Wilderness: journaling daily still. Doing the artistic MBSR class from this book.
This week's Wildcard was: no wildcard this week.
I said yes to: having a little mini date with Jake.
I said no to: not enough.
Core Desired Feelings (leap, soft, release, join, delight) Check-in: Still feeling too triggered lately, trying to pay attention.
My mood this week was: tired
I am proud of: i climbed pretty hard this week, especially friday.
I release: i want to release my attachment to feeling the way i feel.
Here's what I learned this week: i forget what matters most and get frustrated about things out of my control. it doesn't have to be this way.
What I love right now: Jake and i are watching the babysitter's club and it's giving us much joy.
---
Weekly Review 2020 is a year-long project for 2020. You can read more about my projects for 2020 here.