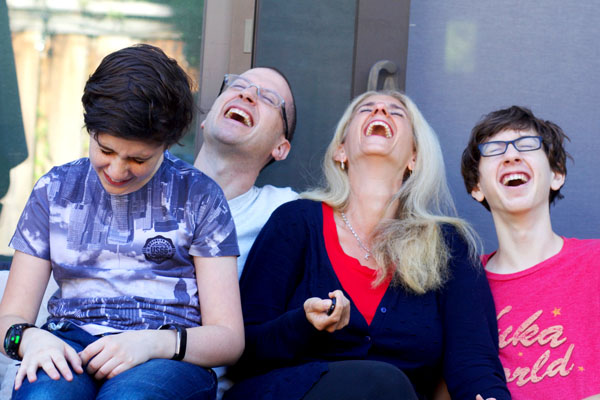 The Wildest Part of this Week was: Hmmm not much this week either. Tbh, the days are blending into each other and I am trying to stay productive and positive but some days it's easier than others.
Top Goals Review:
Work: did not really make a plan for the week, started creating space but not enough, did not do one more thing for packet. sort of kept email clean.
Personal: continued with daily peloton + running + climbing, slowly going back to eating the wild. drawing. journaling. not doing art. sleeping a bit earlier. continuing 100 days of mantras. not picking more friends to connect with.
Family: trying to support nathaniel and david and jake but doing so so. cooked very little this week. walked with N. hiked together. climbed with jake. did our first friday adventure.
I celebrate: going to the waterfall on Friday
I am grateful for: the good moments that are always there in the middle of the noise.
This week, I exercised: i ran 3 times for 30 minutes, I did peloton daily between stretching, strength, yoga, mediation, bootcamp, walking and running. i went climbing with Jake 2 times.
This week, I answered the Call of the Wild: we went to Uvas Canyon park and hiked around waterfalls.
I embraced Silence of the Wilderness: journaling daily still. Doing the artistic MBSR class from this book.
This week's Wildcard was: the lovely waterfall will have to do.
I said yes to: going out even though i totally didn't feel it.
I said no to: letting the days blend into each other.
Core Desired Feelings (leap, soft, release, join, delight) Check-in: a little better this week, mostly because i focused on what i love most. but still a bit all over the place
My mood this week was: numb
I am proud of: i am proud of all the exercise i am doing. i am showing up and trying.
I release: the need to control how others experience things. i can only change my perspective, if that.
Here's what I learned this week: not much is changing any time soon so it's best to find good coping strategies.
What I love right now: i still love the serenity of my backyard.
---
Weekly Review 2020 is a year-long project for 2020. You can read more about my projects for 2020 here.