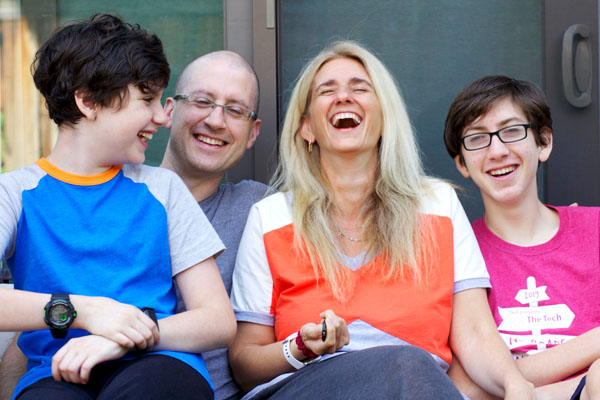 The Wildest Part of this Week was: Well I am not sure it was wild, but our climbing gym shut down this week as the county closed back up. So that was definitely wildly sad. We also got our Peloton delivered this week which was really lovely.
Top Goals Review:
Work: did not make a plan for the week, did continue creating space, did do one more thing for packet. did not write draft. sort of kept email clean.
Personal: continued with daily peloton and the biking! + 3x/week running + we also did a bunch of climbing, i did so so on eating the wild. i drew 4 times and journaled 5 times. i still did not do art, have to figure a plan for that. i have been trying to sleep earlier. i did continue 100 days of mantras. i didn't yet pick more friends to connect with though i did connect with two new people this week.
Family: supported nathaniel and david and jake. cooked. did not walk or hike together. climbed with jake. did not do friday adventures. made no plans.
I celebrate: seeing my cousin.
I am grateful for: the peloton, we've all been doing it a lot.
This week, I exercised: i ran 3 times for 30 minutes, i went climbing with Jake 3 times. I did the peloton bike every day and i also did several core and stretching classes.
This week, I answered the Call of the Wild: we didn't do an outdoor adventure this week.
I embraced Silence of the Wilderness: journaling daily still. Doing the artistic MBSR class from this book.
This week's Wildcard was: the peloton for sure.
I said yes to: going to my cousin's even though i didn't feel it.
I said no to: checking my email all weekend!.
Core Desired Feelings (leap, soft, release, join, delight) Check-in: even a bit better now. but i am still feeling in that in between place where i feel like doing nothing most of my days.
My mood this week was: noncommittal
I am proud of: all the peloton riding i did this week.
I release: so much of the angst and stress i am carrying
Here's what I learned this week: how i move through things has a huge impact on how i feel
What I love right now: i'm going to have to go with the bike!
---
Weekly Review 2020 is a year-long project for 2020. You can read more about my projects for 2020 here.