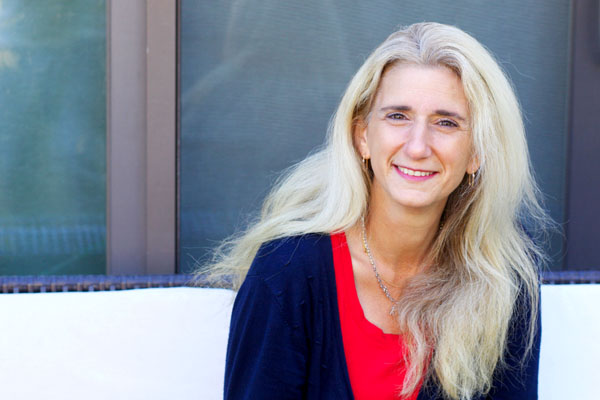 The Wildest Part of this Week was: Most of the effort this week was taking care of my people, ignoring my email and then sitting and doing all the email at once. It was a short/long week.
Top Goals Review:  
Work: wrote packet, didn't do awesome in creating space, did not make a plan, didn't keep email clean but cleaned it.
Personal: continued with daily core + biking! + running, added meditation and stretching, did so so on eating the wild. drew. journaled. slept soso. continued 100 days of mantras. did not pick more friends to connect with. took cold showers.
Family: supported nathaniel and david and jake. did not cook. did not walk. did not hike together. did no friday adventures. not the best week for family. but i tried.
I celebrate: working out so hard.
I am grateful for: the little health scare from this week likely being nothing.
This week, I exercised: i ran 3 times for 20 minutes, I did the peloton bike every day and i also did several core, arms, meditation and stretching classes.
This week, I answered the Call of the Wild: we didn't do an outdoor adventure this week.
I embraced Silence of the Wilderness: journaling daily still. Doing the artistic MBSR class from this book.
This week's Wildcard was: just so much stress this week but all will be ok.
I said yes to: writing my packet.
I said no to: reading my mail at night.
Core Desired Feelings (leap, soft, release, join, delight) Check-in: i am releasing the pressure of spending too much energy on perf, and being kinder with myself. i am delighting in animal crossing still and leaping into exercising more and more.
My mood this week was: tired
I am proud of: all the exercise I am doing.
I release: the anxiety from all the mail
Here's what I learned this week: the way i move through things matters
What I love right now: the peace animal crossing is bringing me.
---
Weekly Review 2020 is a year-long project for 2020. You can read more about my projects for 2020 here.