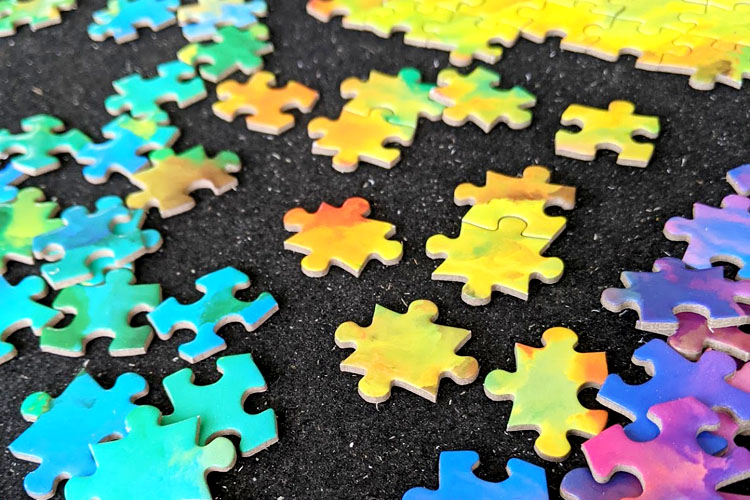 The Best Part of this Week: The best part of this week that I had intentionally blocked out my calendar for the week because I wasn't sure if I would be working or not. That created a very slow transition to work this week and made it much nicer.
I celebrate: N getting his shiny machine working. D getting into advanced photography and J starting his LLC. Good week!
I am grateful for: The morning smoothie I've started drinking that is full of vegetables and good nutrition.
This week, I exercised: I am still off the bike because of severe sciatica (which is healing thankfully!) so I've done 3 arms, one pilates, one core, and one yoga class. I've also done two stretching classes. One more week and I hope to be back on the bike. Cross fingers.
This week, I said yes to: Resting. Going slow.
I said no to: adding last minute meetings.
I honored my values (love, learn, peace, service, gratitude): I've been thinking a lot about my values and what it means to love someone and how everyone's peace looks different and how I can serve the people I love and how much more I have to learn and all that I am grateful for. Much of this is on my mind lately and I am learning to reprogram the tapes in my head.
My mood this week was: I have been incredibly distressed with all that's happening this week. I am angry and sad and disappointed.
I am proud of: I've been paying attention to my thoughts and doing a lot of self-work in my head lately. I am proud of being able to pause enough to notice my toxic thoughts. I know it won't always be so.
I release: I release all of what's making me anxious at this moment. All of the things I constantly find myself worrying about. All the balls I dropped. Tomorrow I get to start over.
Here's what I learned this week: I learned a lot of facts about sleep this week and how crucial and needed it is.