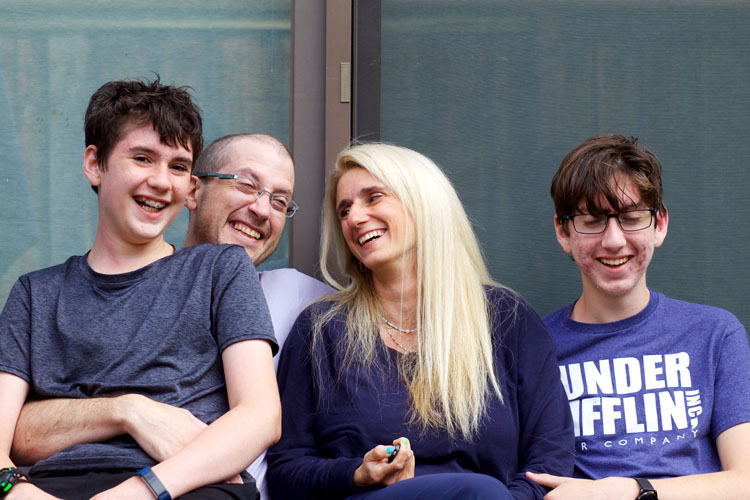 The Best Part of this Week: The best part of this week was taking some time off.
I am grateful for:  my simple and yet beautiful life.
This week, I exercised: doing a lot of consistent exercise. finding my rhythm.
This week, I said yes to:  time off.
I said no to: spiraling.
I honored my values (love, learn, peace, service, gratitude): i feel so much more of these lately. feeling grateful.
Top Goals Review: moot since i haven't updated in a while.
This week, I want to remember: this feeling of peace and presence.
My mood this week was: calm.
I am proud of: 

my sons.

I release: the niggling worry i still seem to want to hold on to.
Here's what I learned this week:

life is short and fleeting. be here now.