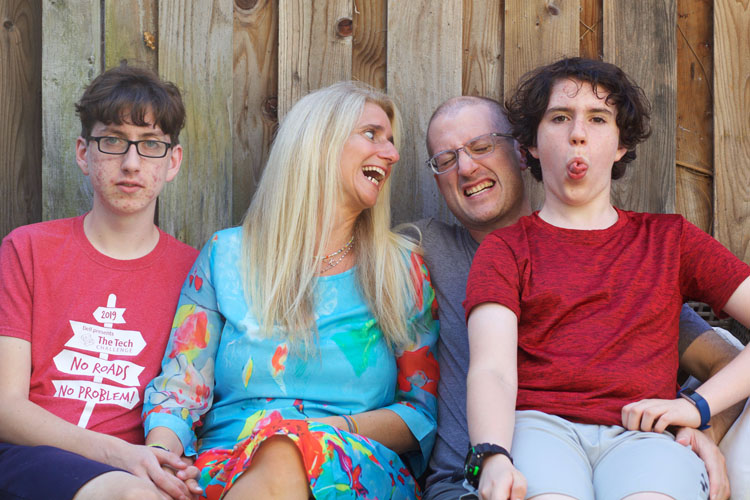 The Best Part of this Week: The best part of this week was celebrating my birthday with a lovely day in the city.
I am grateful for:  Nathaniel's negative covid test.
This week, I exercised: I've still been exercising less lately but i am trying to give myself grace about it.
This week, I said yes to:  taking Monday off.
I said no to: pushing working through the weekend.
I honored my values (love, learn, peace, service, gratitude): I am definitely on a downswing but working on it.
Top Goals Review:

Work:  totally done with my perf, moved slightly forward on September deliverables, did not think of more conversations, tried remember what matters most.

Personal:  celebrated birthday, did more journaling and art, did not find another class, exercised.
Family: climbed with J, did david to do ACT but not class, did not find something for N, helped the kids with school and J with work

This week, I want to remember: that we are all safe and i am grateful
My mood this week was: good but also low.
I am proud of: 

helping my kids.

I release: the frustration around having so much to do and not enough time to do it all.
Here's what I learned this week:

i still have a ways to go on learning to release what i need to.