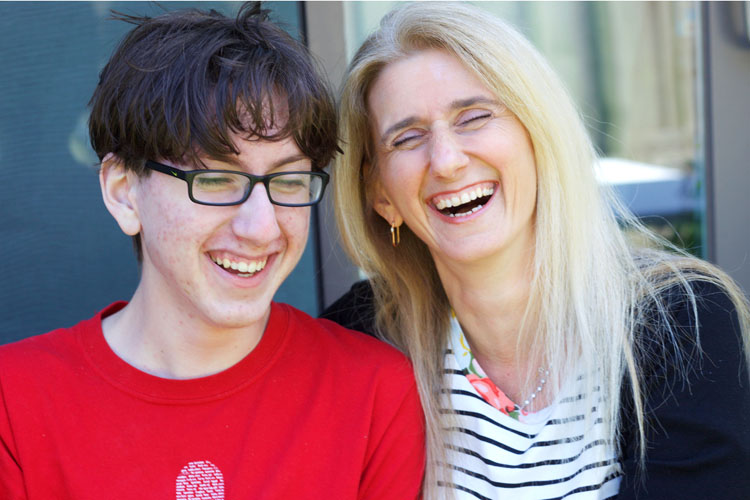 The Best Part of this Week: we went climbing in Oakland this week at a gym that was new to me. it was fantastic.
I celebrate: my nephew graduating college this week.
I am grateful for:  my family, for all of us being healthy and here and showing up and doing the best we can.
This week, I exercised: I climbed 3 times a week, rode every day for 10 mins and twice for 30 minutes, did 10 mins of core and 10 mins of arms and 5 minutes of stretching and 10 minutes of restorative yoga daily. I also started a new beginner strength class which was 1 hour and 20 minutes of strength and 20 minutes of stretching this week.
This week, I said yes to:  being there for my husband.
I said no to: letting my anxiety around work get to me.
I honored my values (love, learn, peace, service, gratitude): i am feeling serene still for the most part. I have a few nagging worries but I am trying hard for them not to get to me.
Top Goals Review: n/a
My mood this week was: open
I am proud of: i am proud of showing up to life no matter what.
I release: what i can't make better. i am letting it go.
Here's what I learned this week: life is short and precious.