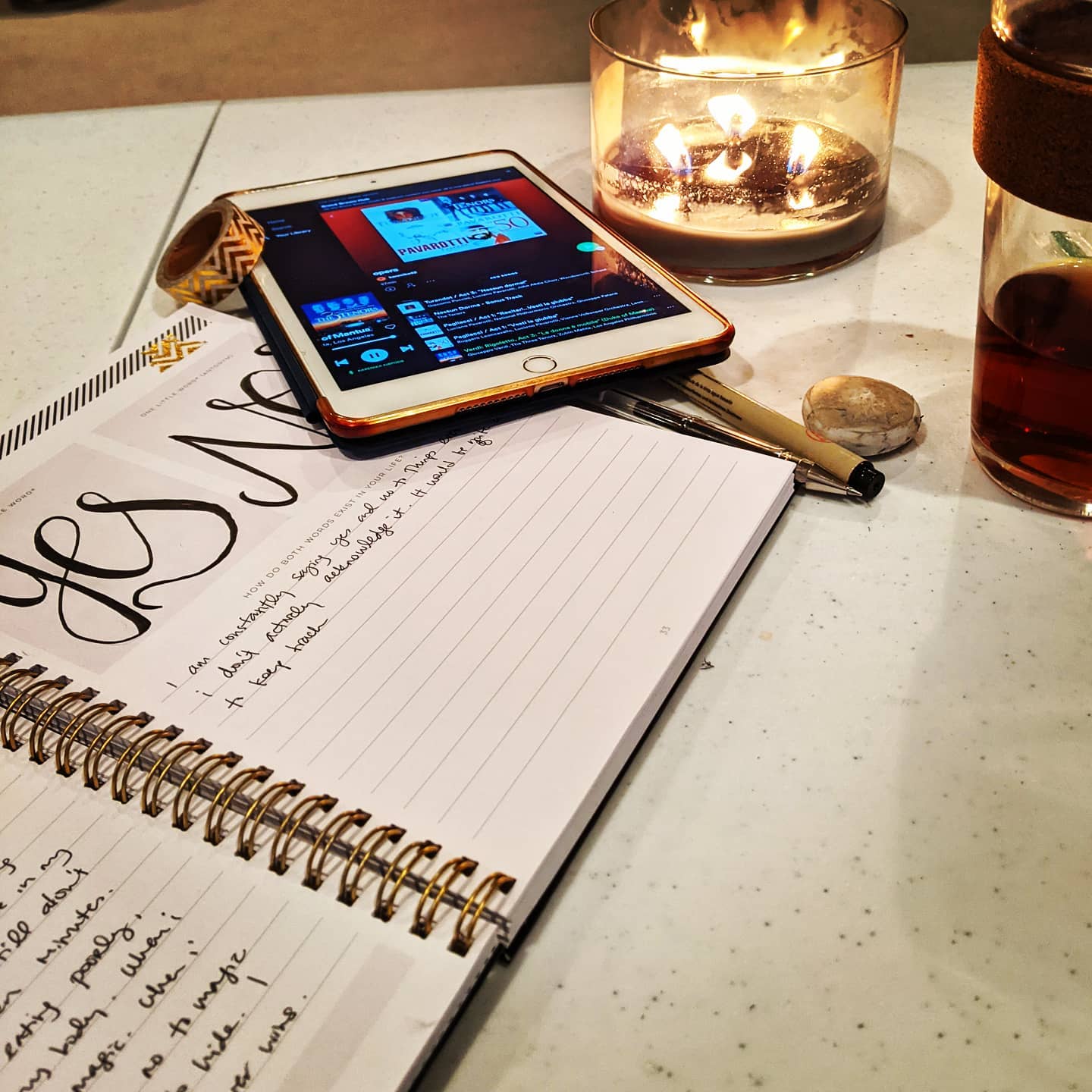 100 Days of Radical Wellness – Day 16
Here's the thing that's worth remembering: I am always one step, one day, one moment from being back on track.
Every moment of every day, we get a chance to do the thing we want to do. The opportunity to reroute to the path we want to walk.
It's never too late, it's never the wrong time, and the best moment to start is always this one right here.
I finally journaled some today and did some art and my heart is lighter and more open now. It was instantly helpful.
It's never too late.
#100dayproject, #the100dayproject, #karenikaradicalwellness