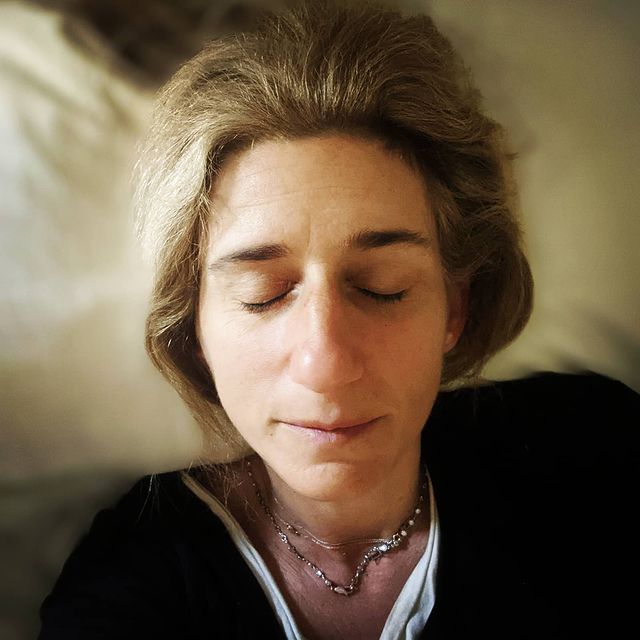 100 Days of Radical Wellness – Day 100
I started this project 100 days ago with a spreadsheet. I made sections for Exercise, Nutrition, Body, Mind and Soul and I had never done a 100-day project like this. I had 44 lines in my sheet with check marks for each item completed, quotas per item per week.
I was hopeful but also anxious that maybe it was a bit too ambitious.
I was so wrong.
This project changed my life. 100 days in, I am exercising 13 hours a week, eating very nutritious meals, using skin care daily, meditating, journaling, doing art journaling, and drinking more water.
And I've stopped tracking and checking boxes weeks ago.
I am incredibly grateful I picked this project and might have to do another 100-day project in 2021 after all.
Onward.
#100dayproject, #the100dayproject, #karenikaradicalwellness