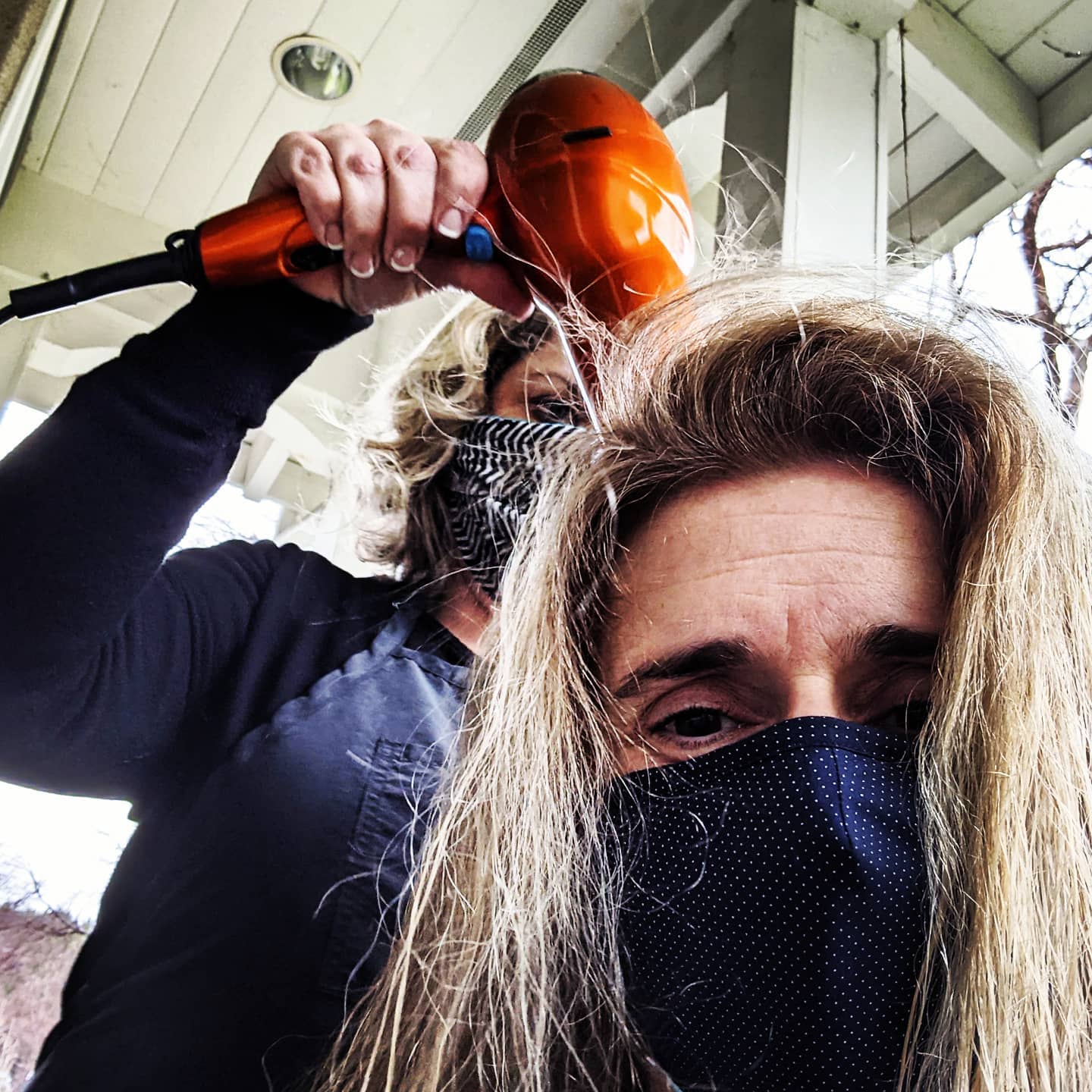 100 Days of Radical Wellness – Day 17
One of the things I've learned when it comes to wellness is that we don't all care about the same things and value the same things.
I have friends who consider putting make up on in the morning or making their bed in the morning part of their wellness journey. Those would not make it on my list. But getting my hair done would.
To be fair, it wouldn't have five years ago. Back then, I'd get my hair done once every 4-5 months and that was plenty. Now it's a monthly appointment and one I look forward to. Something that makes me feel happy and helps me feel more comfortable in my body.
I used to be very judgemental about how people should get to spend their time and energy. And I've learned that we each walk our paths and it is not up to me to say how others are walking theirs. I am learning how to walk mine and how to define what wellness means to me.
#100dayproject, #the100dayproject, #karenikaradicalwellness