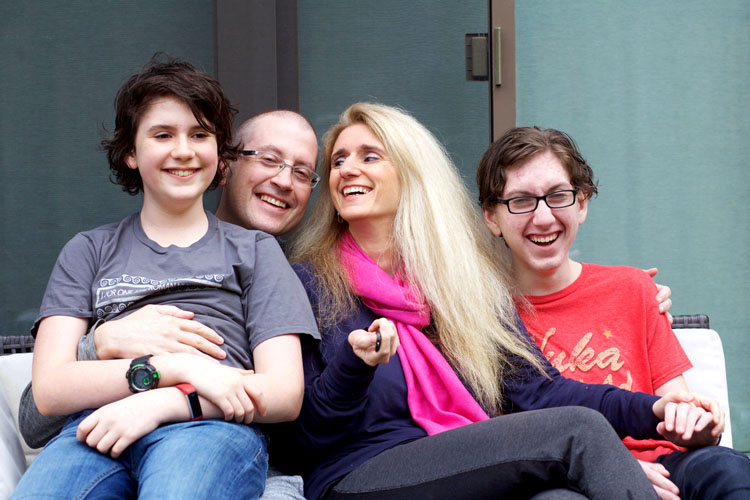 The Best Part of this Week: The best part of this week was taking a little time to get away with my boys.
I celebrate: just feeling content at the moment.
I am grateful for:  my new admin who's helping me have lunch everyday and helping me stay more sane in general.
This week, I exercised: I did so much exercise this week! 40 mins of core exercises, 40 mins of arms exercises, 60 minutes on the bike, 20 minutes of yoga, 20 minutes of stretching, and 3 hours of hiking/walking and I went climbing!
This week, I said yes to:  taking a short vacation.
I said no to: still not drawing and journaling unfortunately.
I honored my values (love, learn, peace, service, gratitude): taking a vacation is a step closer to honoring all of my values.
Top Goals Review: 

Work:  made it through nbu review.
Personal:  did not really get back to drawing and journaling
Family: took walks with J. did one thing with N and D.

My mood this week was: a bit rushed since i only had two and a half working days.
I am proud of: taking time off when it's so hard for me to do so.
I release: that i didn't get all my exercise done this week.
Here's what I learned this week: i really need to remember to spend my energy and time on what matters most.