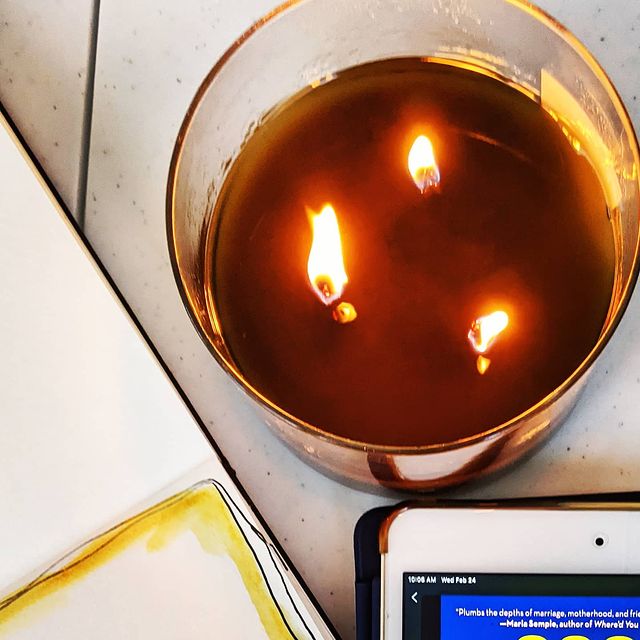 100 Days of Radical Wellness – Day 25
One of the things I've been noticing with this project is how multi-sensory experiences can really be magical. This cancel looks wonderful, smells delicious, and makes a crackle that reminds me of being at a campground. What a joy.
I love finding magic like that.
#100dayproject, #the100dayproject, #karenikaradicalwellness