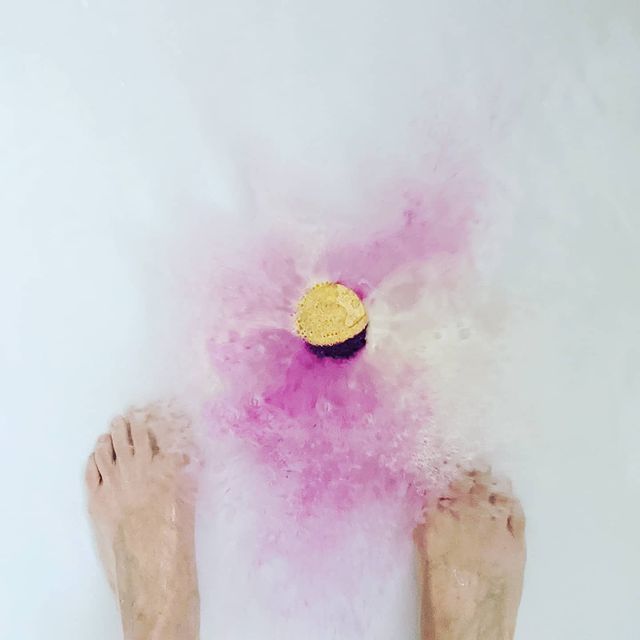 100 Days of Radical Wellness – Day 26
I've noticed two interesting things about how I'm approaching my wellness.
1. I was thinking yesterday that my lunch contains some cheese and that maybe that's not super healthy for me. once I got that idea in my head I couldn't get it out, So I didn't make my regular lunch yesterday. This was in fact so complicated that I just didn't have lunch at all. So by the evening I was starving hungry and I was incredibly tired and I ended up eating crackers and cheese for dinner. So I ended up eating the cheese anyway and ended up not eating all the vegetables and protein I eat during lunch. Not super awesome.
2. As our schedule worked out it looks like I'm going to go climbing three times this week. This means I'm going to have less time to be able to exercise outside of that. Because of the way I set up my plan this means I won't be able to check off everything I have. Instead of realizing that my goal is to get a bunch of exercise everyday I'm getting stuck on the specific exercise. Because of the kind of exercise climbing is I'm actually going to end up having more exercise this week than usual. I need to have my goals to be flexible enough such that I'm still fulfilling the high level goal without getting stuck in the specific ways I do it. So if the goal is some form of movement every day then I need to let go of the sub goals.
So there you are. It's been interesting to see the ways in which I can sabotage myself and my wellness goals. But that's part of the point of this project. So I can pay attention and learn and hopefully do better.
#100dayproject, #the100dayproject, #karenikaradicalwellness