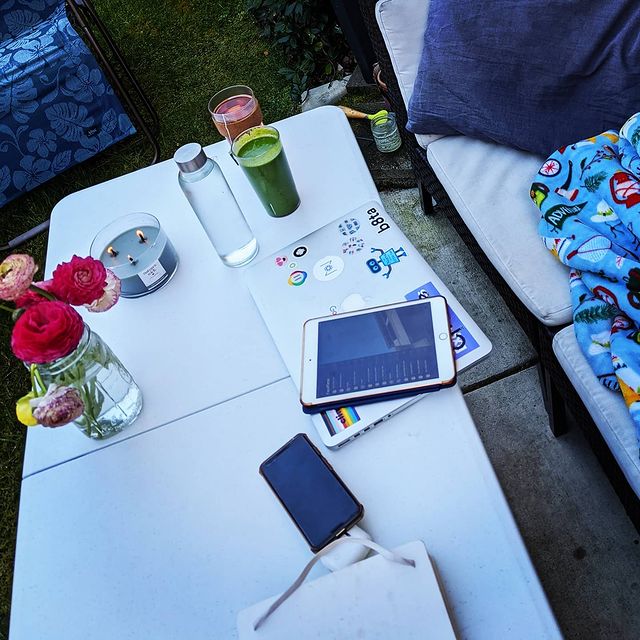 Year of Yes – 86
Loving the backyard. Grateful for warm weather and slow days.
This morning I've started a slightly different routine, we'll see if it sticks. I've also spent the whole day reading a book from beginning to end.
Now off to climbing.
Yes to quiet Saturdays and long weekends.
#yearofyes #karenikayearofyes