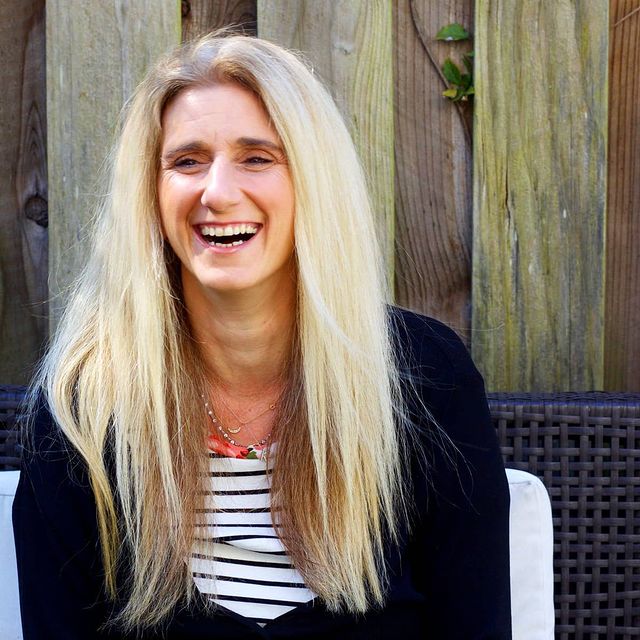 Year of Yes – 87
Grateful for another day spent laughing with my boys.
Grateful for being able to get ranunculus at trader Joe's despite missing the farmers market this morning.
Grateful for a meal out with my wonderful husband.
Grateful for good books.
Grateful for showing up and moving my body even when I don't want to.
Grateful for sunshine and birds.
Yes to gratitude. Yes to noticing the small things because the small, ordinary things are what matter most in the end.
#yearofyes #karenikayearofyes