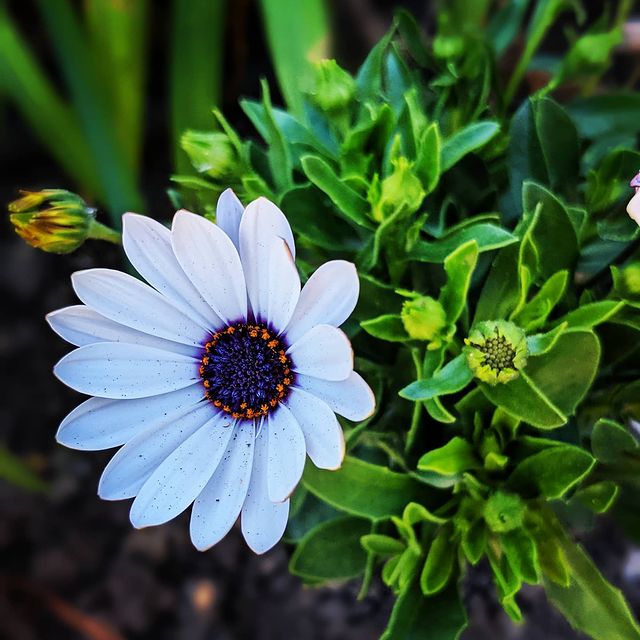 100 Days of Radical Wellness – Day 60
I'm continuing to ride the bike in the morning but my sciatica appears to be flaring up and I find myself sore pretty much constantly so it might be time to take a step back and evaluate.
Still not able.to get into the routine of journaling. Maybe it should be my April project. Even if for 10 minutes a day.
I certainly need it.
#100dayproject, #the100dayproject, #karenikaradicalwellness