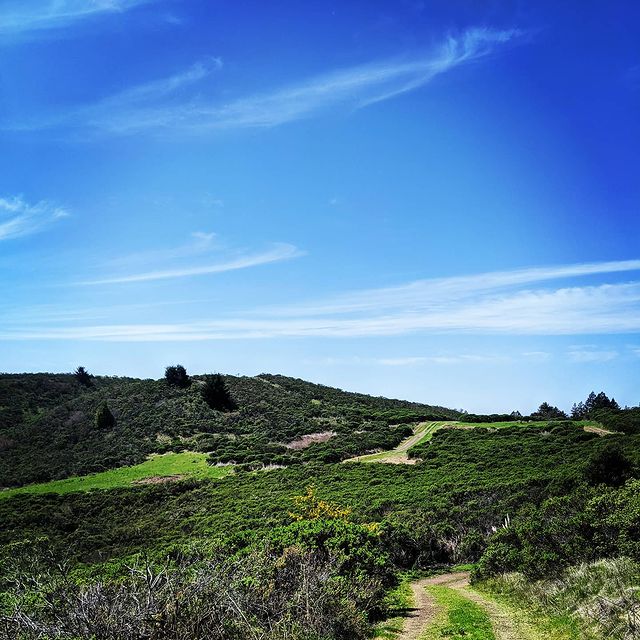 100 Days of Radical Wellness – Day 65
I was thinking this morning about how beginnings matter so much. I woke up this morning and exercised for a long while and then journaled and there was a deep feeling of satisfaction that carried through the day.
And regardless of what else today or even this week brings, I did some work today to get stronger and I am grateful for that.
#100dayproject, #the100dayproject, #karenikaradicalwellness