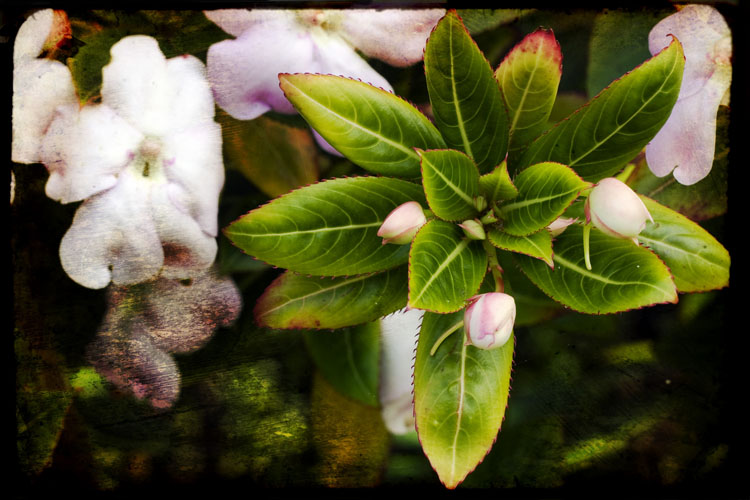 I love Nature. I cannot get enough of it.
Today, I was all set to put in place my new schedule but, as always, my day went on an unexpected path. I hadn't decided if I was going to do A Week in the Life or not (still haven't) so I figured I'll take some photos just to have them either way.
I grabbed my camera as Nathaniel was having breakfast and as I snapped one shot, the camera went insane. It flashed "err 99" and then the shutter wouldn't stop clicking. So I took the battery out and put it back in. One more photo and then the craziness again. After six more attempts the camera simply wouldn't stop. Even with different lenses or batteries or CF cards. Even with no CF card. A bunch of research on Google explained that my camera's shutter was kaput and a replacement would be around $300. Since I was planning on upgrading anyway, I decided this was a sign from the universe.
And I bought a Canon 5D Mark II. And since my 10-22 won't mount on that. I went ahead and bought a 17-40L. And I bought an 85mm 1.8 since the 50 is wider angle now and not as perfect for portraits. Man that 1.8 is sharp! I don't even need to sharpen my photos anymore.
So I have a lot to learn with this new camera but I love it already and I am giddy with joy. When the battery did fully charge, I went ahead and snapped hundreds of photos for WIL in case I do decide to do it.
Nathaniel is still walk-crawling in his funny way. But at bedtime he was playing with David and did actually take 5 whole steps!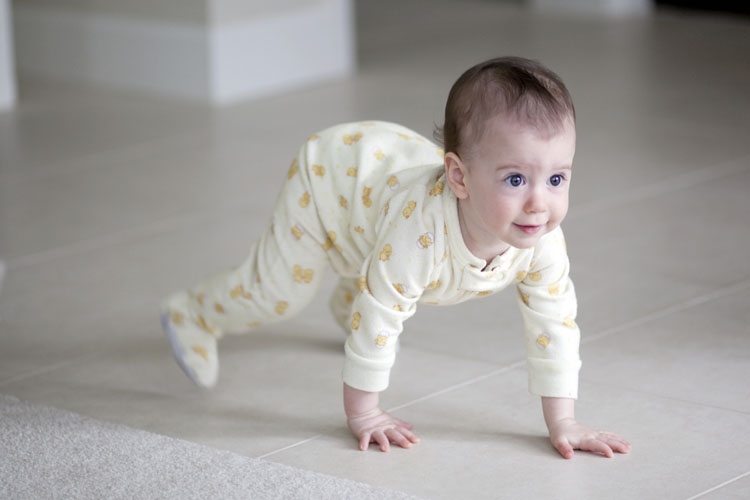 And one of David, of course.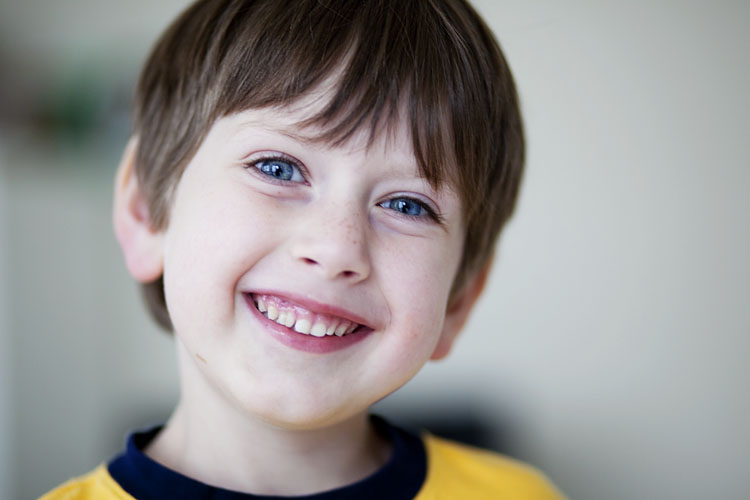 He looks so much like me in this photo. It always amazes me.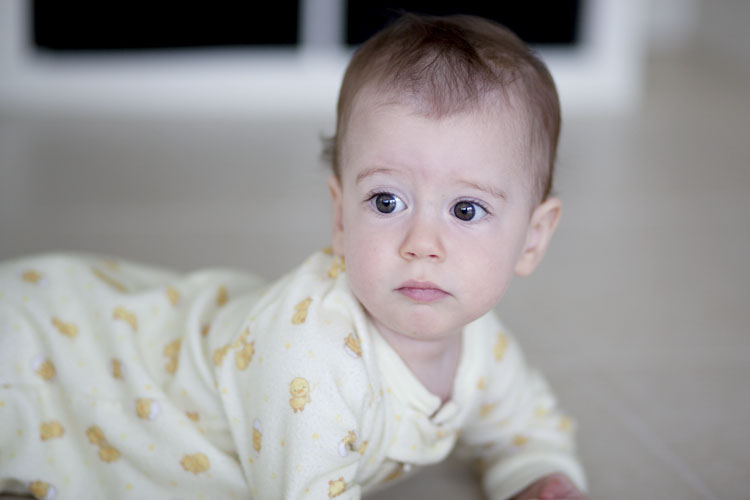 David kept trying to get him away from the chair, thinking he would fall down but Nathaniel is getting into everything now. He is unstoppable.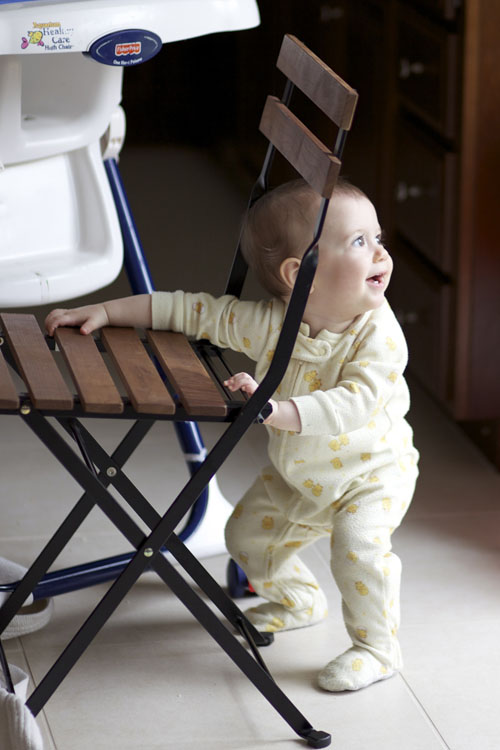 And I also captured one of him lifting the curtains at bedtime. His favorite activity is looking out that window.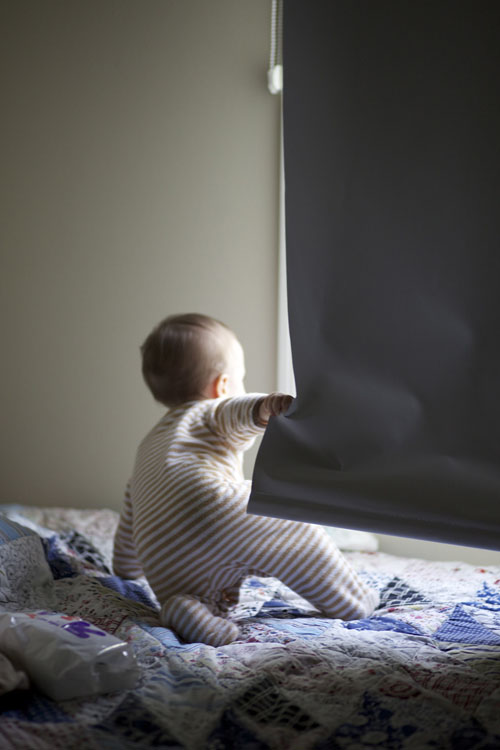 I have hundreds more.
We chatted with my aunt Ruthy in England today and also chatted with Mom and Dad while they ate dinner and while my mom was in bed. I love Skype. And David and I did some fun stamping today. I am hoping tomorrow will be more "typical" and I can be more productive. I also hope nothing else breaks.
Note to Self:
I decided recently that I will change some of my vocabulary. More like how I put things. I say "Oh I can't make cards." when I mean to say "I don't like making cards." I feel like the latter makes me sound pompous. But the former makes me sound like I am putting myself down. And a long time ago a friend told me that it's best not to put yourself down too much because sooner or later people believe you. I worry so much about sounding cocky that I think I overcompensate sometimes. I think knowing yourself and knowing what you like and don't like and want to spend your time on and what you don't want to spend your time on is important. And I want to use that language more, for me if not for others around me. I want to pay attention to what I say, how much I belittle myself. Because doing it to myself is almost like giving others permission to do it to me, too.
Three Things I'm Grateful For:
1. I am so grateful for my mom for being so generous with me. She's amazing.
2. I am so grateful to my husband for putting up with my kind of crazy. I am certifiable and he loves me anyway.
3. I am grateful for my new camera and the joy it's already bringing into my world.
Two Things David's Grateful For:
1. Stamping with mommy's stamps
2. Skipping veggies for lunch