This week's craft was not a craft as much as writing.
David and I practiced all the words he's learned to spell in the last few weeks. He wrote each of them 5 times. He was losing his patience towards the end but stuck with it.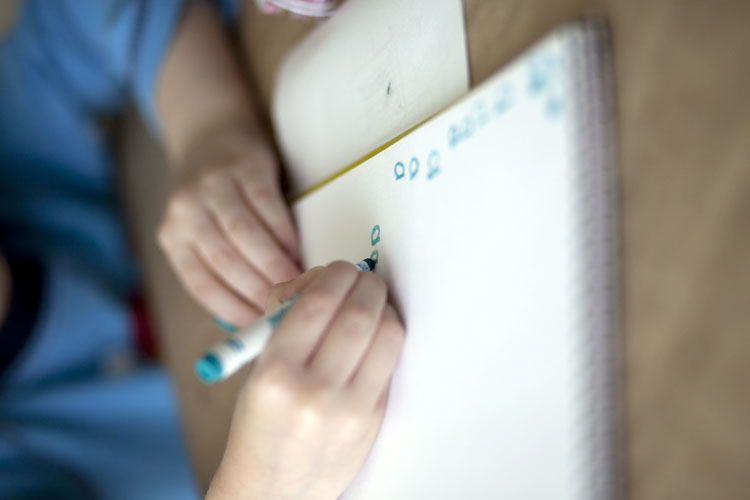 He tried to focus hard.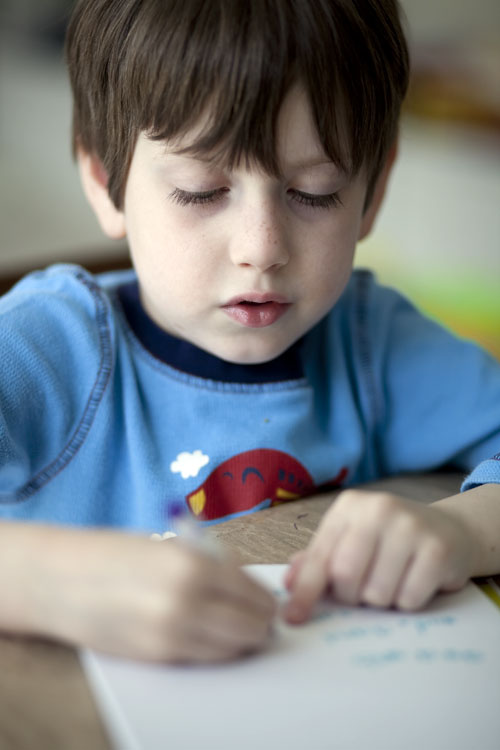 And filled the whole page. Two pages actually.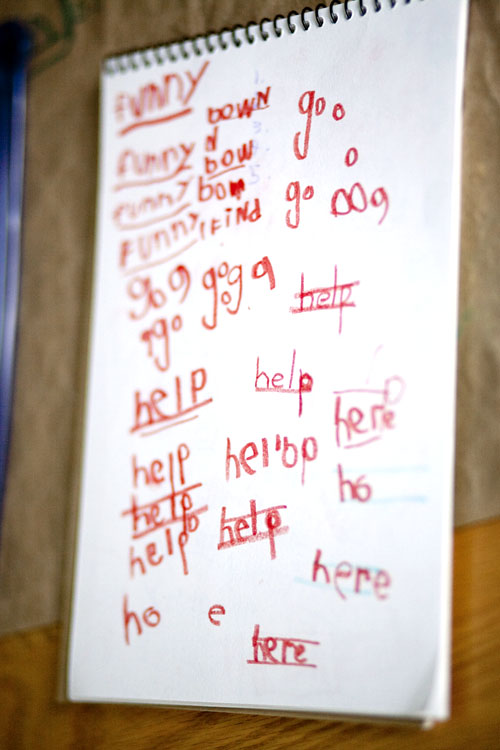 We need to do this more often and we need to get back into the habit of practicing more words. We both feel lazy about it sometimes.