This week's craft was super simple but very important. My mom turned 60 on Saturday and we wanted to do something for her for when we were going to Skype. Our initial goal was to make hats but we couldn't do it with what we had at hand, so we decided to make a big banner.
We picked some paper.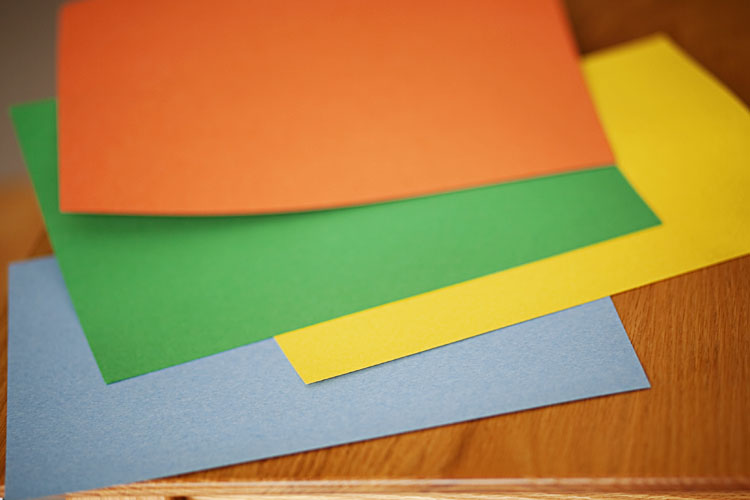 And lined up our stamps.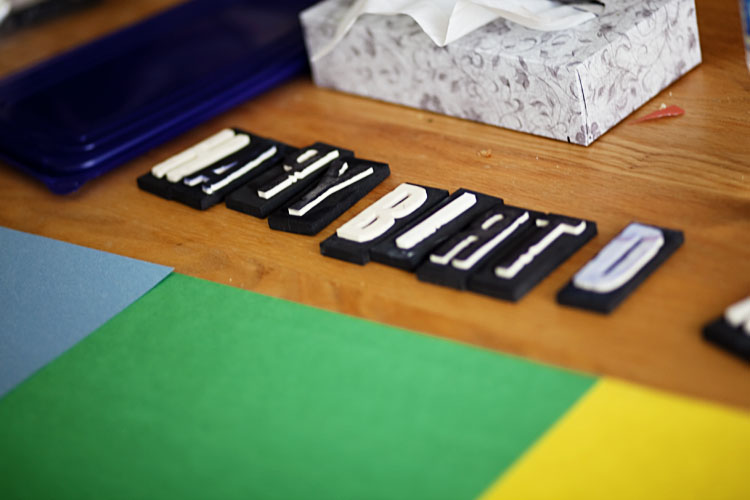 And then stamped away.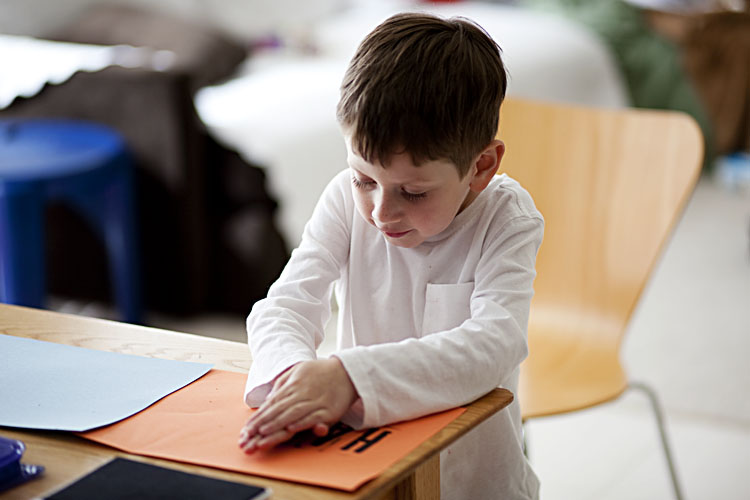 see? there he is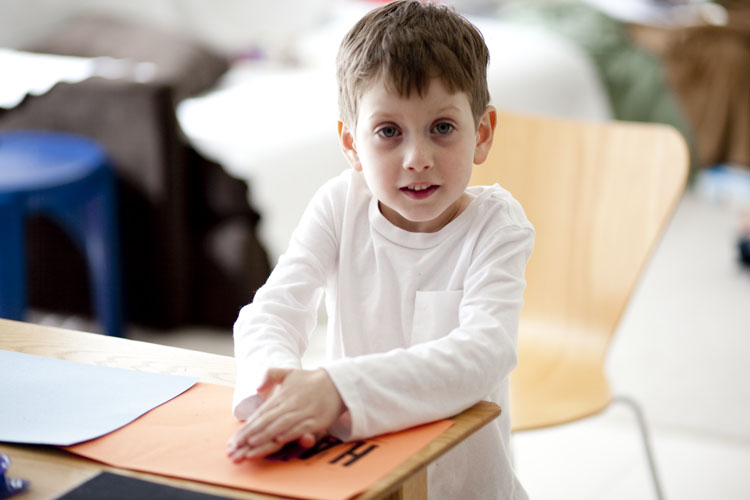 and here it is finished. simple but gets the job done.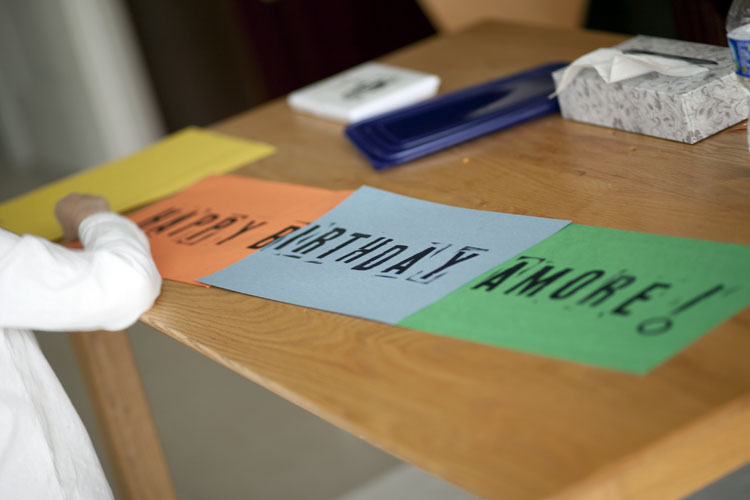 and here it is hanging behind us when we're chatting with her.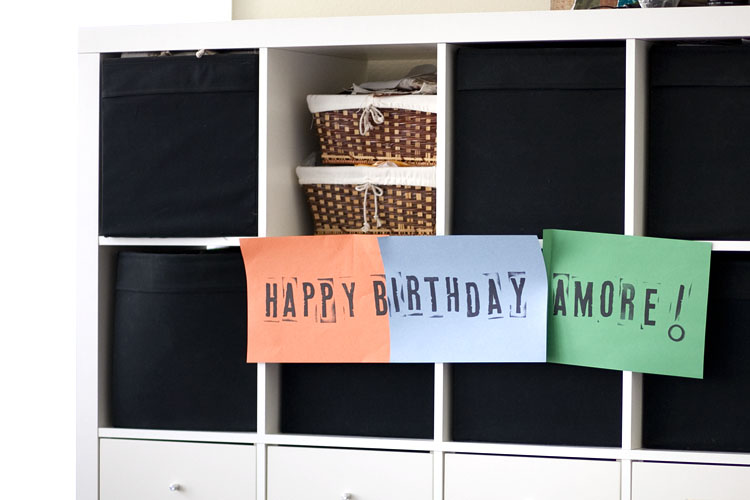 we love you SO MUCH Amore!! HAPPY HAPPY BIRTHDAY!