This project was inspired by this tutorial. I had found and saved it months ago so today I just sat and worked on it while I woke up.
I picked the two I liked the most. Here's one: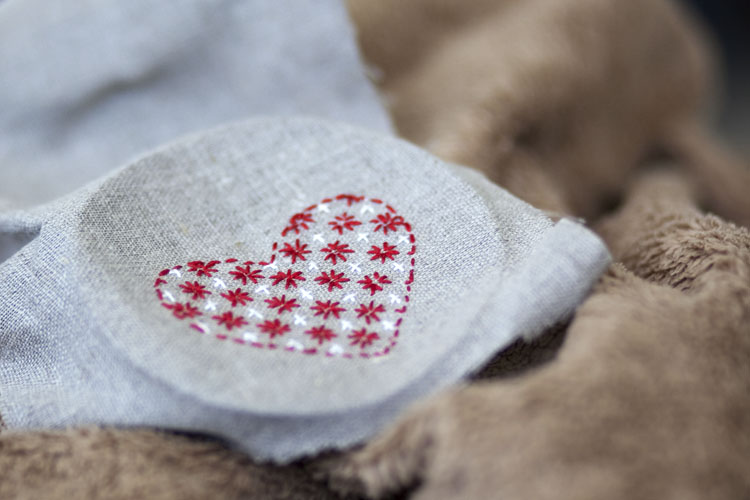 and both: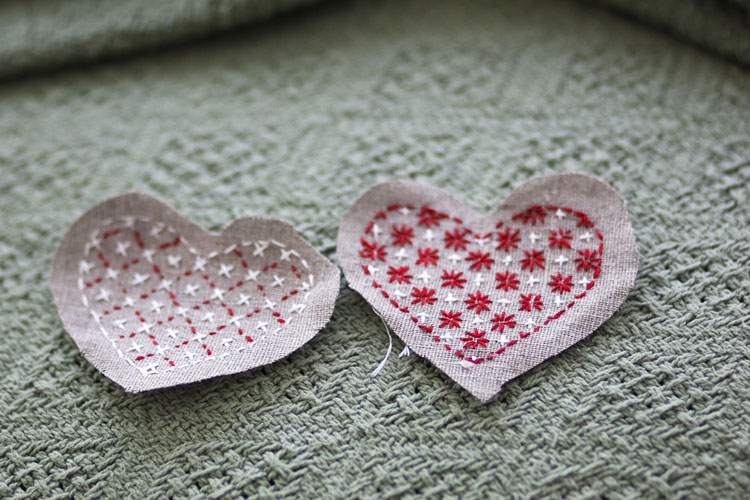 I then tried to machine-stitch the two together but it didn't work so I ripped the seam and hand-stitched them together.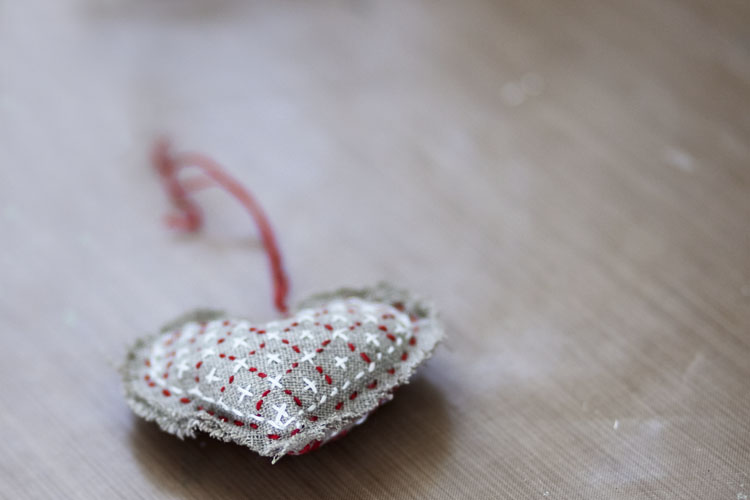 they didn't line up perfectly so it's not perfect but I like it stuffed.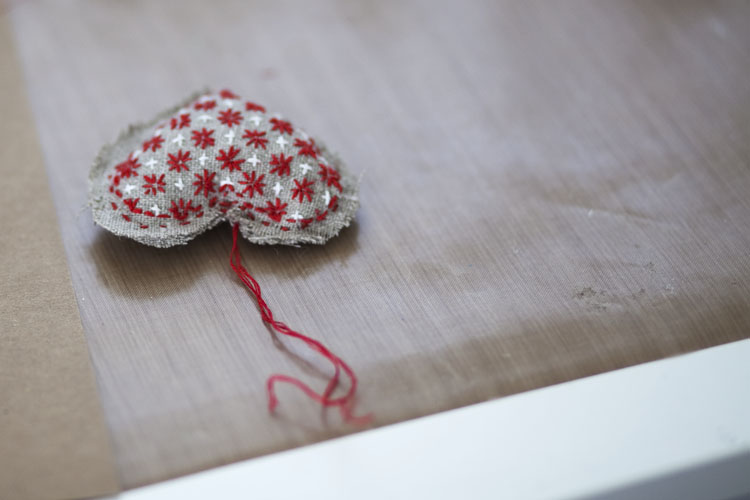 and here it is hanging on my board.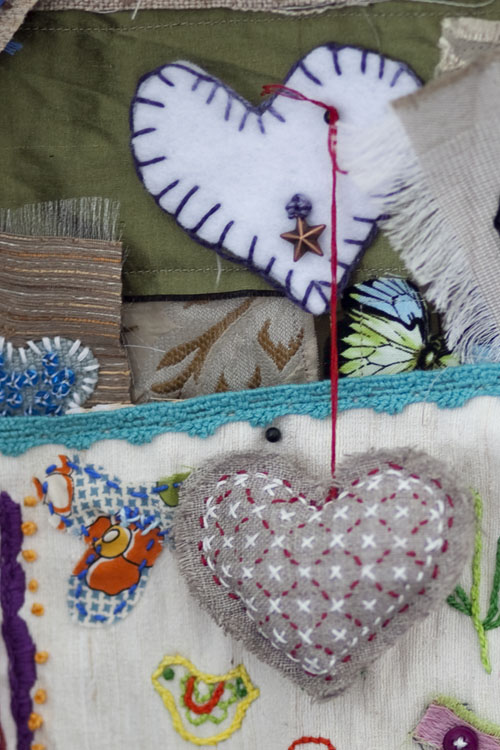 the other side.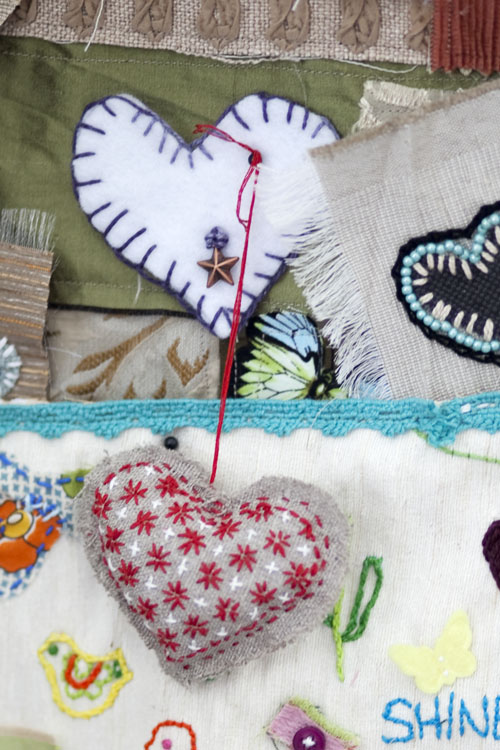 loved doing this one, it was long but fun.