Here's this week's thing:
6. Write a love letter to my husband and mail it to him
I wrote a love letter to my husband back in June (it was another one of my june projects) and gave it to him as a Father's Day Card. I didn't mail it to him but I stuck it on his computer in his office when he wasn't looking.
The card was inspired by this art by Dana.
I used the same card for my catalyst for creative therapy: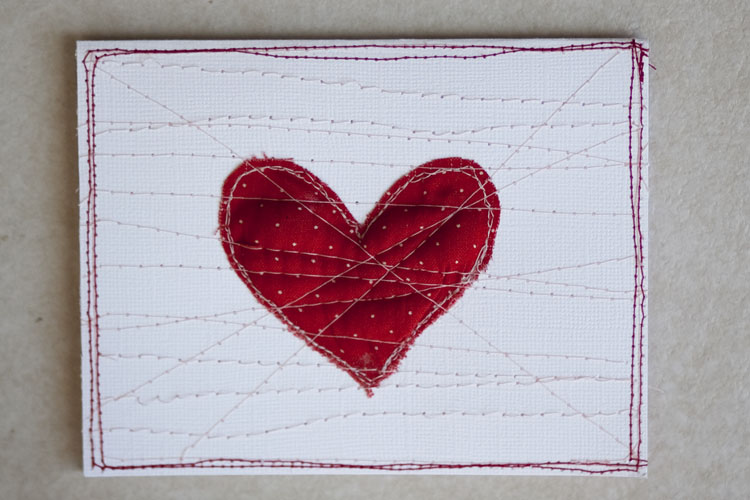 and here's the back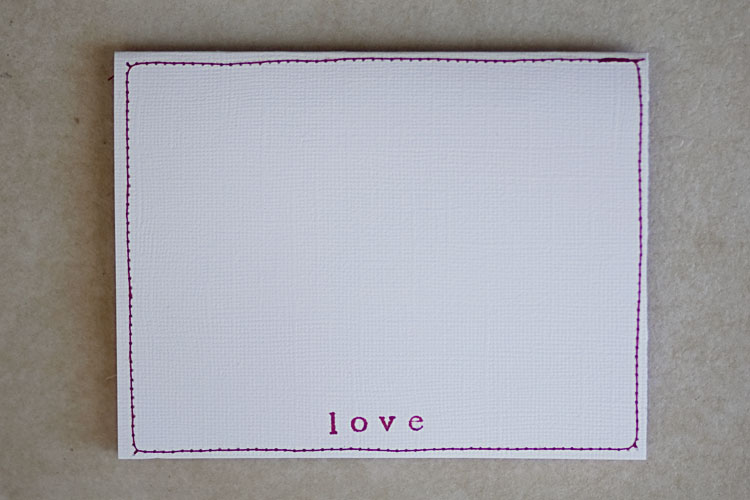 the letter inside was two pages typed. Yep, I typed it. I've learned over the years that I can express myself more deeply and more eloquently when I type.
I'm afraid the contents are too personal to share but suffice it to say I love and adore my husband and I am very thankful he is in my life.