When I saw the photo of these booties a long time ago (I don't have the source of these particular ones, I am so sorry), I really wished I could make them but I also knew the chances were slim. I am not that proficient a knitter. I have only made scarves before. But this month, when I was making my list, I came upon them again and decided I would try to tackle them. Even as I was putting them on my list, I didn't think the chances were high. But on they went.
With many many many thanks to YouTube and Google, I was able look up anything that stumped me (and there were several instances of that.) but I did manage to make a bootie.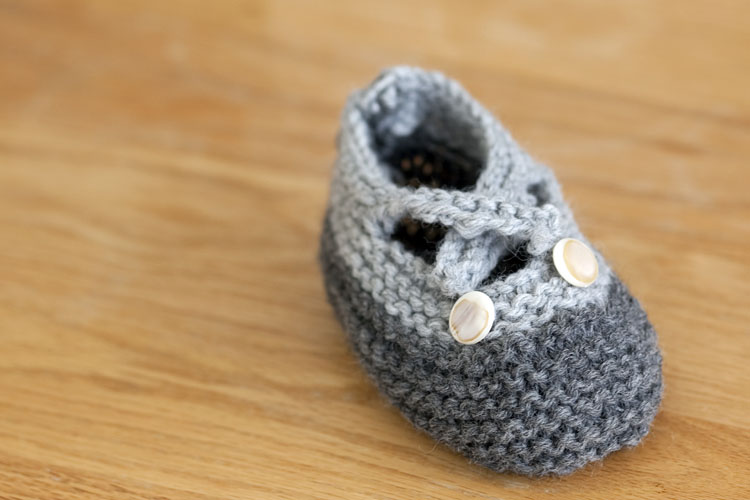 and while it's far from perfect and a bit super-sized, it's here and done.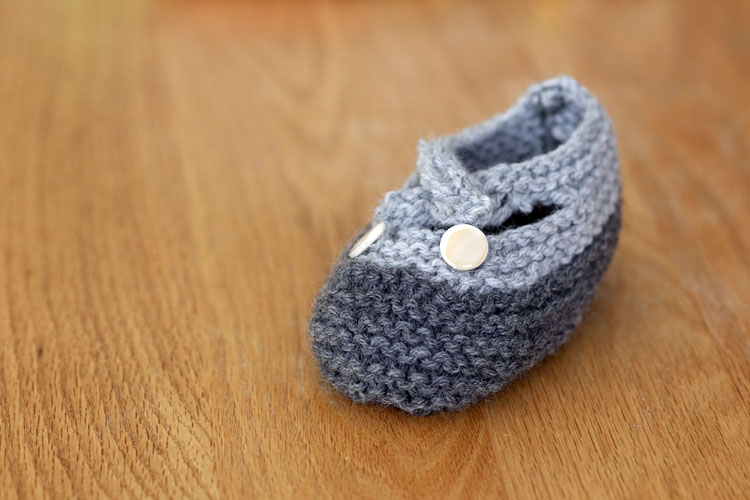 And there's no way I'm making a second one 🙂
As it turns out, it wasn't horribly difficult, just very. But I am a slow knitter so it took a long long time.
But I did it.