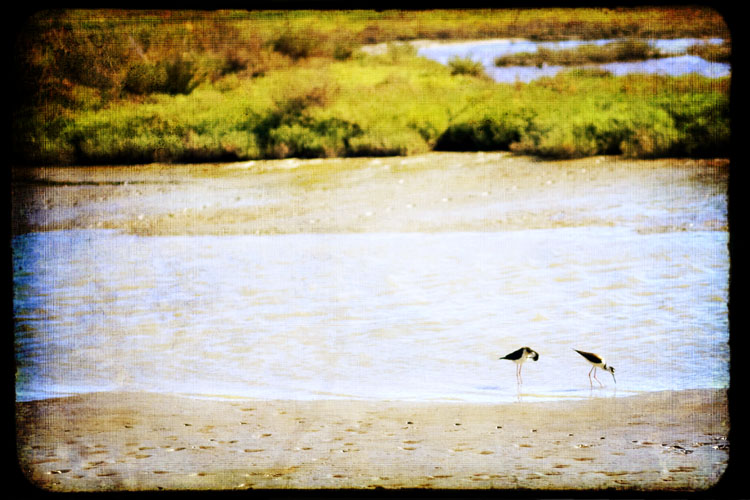 I don't really have a lot to say tonight because it's already almost nine pm here and it's close to my bed time. But it was a good day today. I've been working on getting Chrome 21 out the door for quite a few weeks now and today we finally pushed it. I don't talk about work here but in the last few weeks I've seen once again what amazing people I work with and what a wonderful and inspiring company I work at. I think it's easy to lose sight of these things in the hustle and bustle of everyday.
My kids were wonderful and played quietly so I could do what I needed to do to prepare everything. So I promised them that if they are patient, I will get them a nice surprise. I had to go to work this afternoon for a meeting and to thank some of the team members who've been working late nights and early mornings to get everything ready. After I came home, we all went out and each boy got to have a new lego set.
Bad days are easy to remember. Good days fade out of memory. So I wanted to note this wonderful day. A day when things came together. Tomorrow will bring its challenges. It might be better. It might be much worse.
But, for now, I just want to pause and acknowledge this good day.