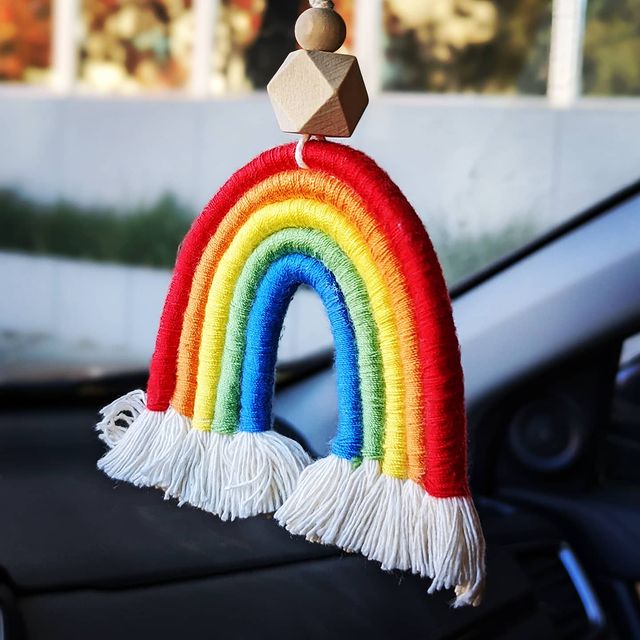 I had regular goals for my blog for the last few years and that worked well for me until 2020 when I just gave everything up. At this point, I am not yet sure how I feel about 2022 and the blog so I don't want to prematurely commit to things. But here are a few things that are top of mind for me
Daily Joys: Posting daily on my instragram really helped me keep my word front and central this year. I am currently contemplating continuing that. We'll see if I do.
Art: I really miss art. I will find a way to bring it back to my life and here.
Reflection: Monday and Sunday reflection posts helped me stay connected to my goals, keep track of my intentions, I will see if I can bring those back.
Nourish: Last year I did 100 days of radical wellness and it really really worked for me. I am thinking of doing a version of that again this year, bringing together all my goals around food, exercise, skincare, mental health, etc, it's a really good focus for me.
Reading – I read a lot this year. I continued to read netgalley/edelweiss ARC books as well as audiobooks from the library and audible. I plan to continue this next year. I will continue tracking them on goodreads.
Like last year, I bailed around October which seems to be when I get tired and just don't feel up to it anymore. So like last year, I give myself the caveat that all of these might happen, none of them might happen. I might repeat projects. I might do wildly different things. I am giving myself grace while trying to keep myself motivated.
Here's to a wonderful 2022.  Here's to doing more art. Here's to making time to enjoy art. Here's to learning new things. Here's to practicing more. Here's to reflecting. Being intentional. Nourishing Creating a positive cycle. Here's to embracing joy.